4/10/2006
Updated 04/23/2012

Texas
Central
---
My name is Malena Magadan. I am a lovely, outgoing Mexican woman in search for faithful pen pals willing to share my journey and to have great conversations with me! My interests are dancing, reading, and music of all kinds; and I like to keep up on the world.
Even though I would love to meet Spanish speakers, I am bilingual and welcome everyone to write to me. Actually, I enjoy people from all walks of life!
Before I moved to the U.S., I worked as a Certified Registered Nurse in Mexico. I am very family-oriented and love pictures from family and friends. Most people would say that I am a good friend myself, compassionate and romantic at heart.
Last, but not least, I would greatly appreciate any legal assistance with my case, if at all possible.
If my ad seems interesting to you, then hurry and write, because I'd love to hear from you!
In case you would like to send me an email, please log onto http://www.jpay.com. There are no fees except stamp purchase (40 cents per page). However, since I am unable to answer by email, please include a mailing address. Or you can write to me at the address below.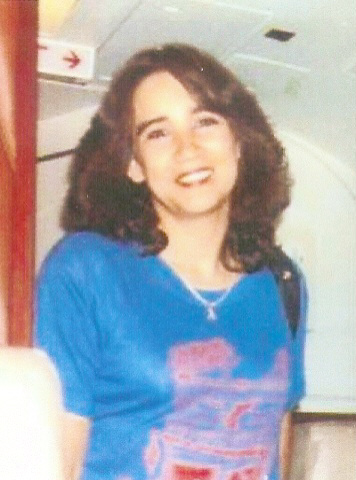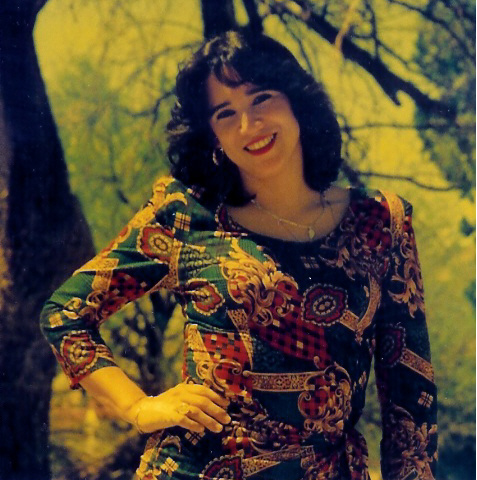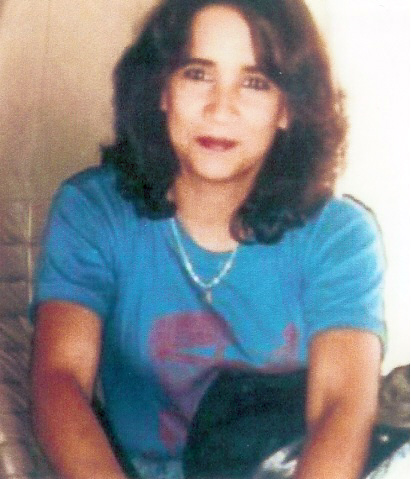 Race:
Mexican
Sexual Preference:
Bi-sexual
Date of Birth:
7/22/1961
Age:
49
Projected Release Date:
12/13/2098
Marital Status
Single
Height:
5'4"
Weight:
143 pounds
Measurements:
36-30-36
Hair Color
Brown
Eye Color:
Brown
Religion:
Catholic
Children:
2
Smoker?
No
Drinker?
Yes
Education:
College in Mexico
Occupation/
Career:
Registered Nurse (in Mexico)
Reason for incarceration:
Murder
Posted: 4/30/2006 - Updated: 04/27/2012 - Expires: 12/13/2098 - Ad Code: F06-041
Write to me at:
Magdalena Magadan #1197706
Mountain View A2-20
2305 Ransom Road
Gatesville, TX 76528-2962