04/13/2006
Updated 12/19/2007

Texas
---
S.W.F., 38 years old, Bi, and am looking for a long term relationship.
Small town girl, love outdoors, real flexible. Need mail and lots of love, willing to visit here. Outspoken and honest, very friendly.
I'm very lonely in here and need mail as well as someone special in my life. Please give quick response... .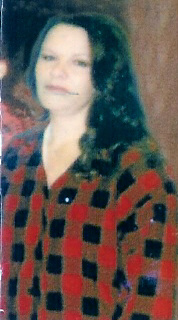 Race:
White
Sexual Preference:
Bi-sexual
Date of Birth:
1/8/1968
Age:
38
Release Date:
2029
Marital Status
Divorced
Height:
5'4"
Weight:
150 pounds
Measurements:
36D-29-36
Hair Color
Brown
Eye Color:
Hazel Green
Religion:
Muslim
Children:
1
Smoker?
No
Drinker?
No
Education:
G.E.D. & Vocationals
Occupation/
Career:
Welder, work in fields here.
Posted: 4/30/2006 - Updated: 12/19/2007 - Expires: 12/31/2029 - Ad Code: F06-043
Write to me at: