5/25/2006

California
---
Looking for a sexy, sweet, intelligent and down to earth woman, Here I am!
Me: Spontaneous, open minded and very affectionate. I enjoy outdoor activities, cooking, sports, reading and music of all kinds. I love to laugh and love thought provoking conversation. My favorite quote or saying is, "Never say never" because you never know what surprises life has in store for you.
Turn ons: Pretty smiles, honesty and great sense of humor.
Turn offs: Liars, promise breakers and judgmental people.
ISO long term relationship/friendship with a caring and commitment minded gentleman.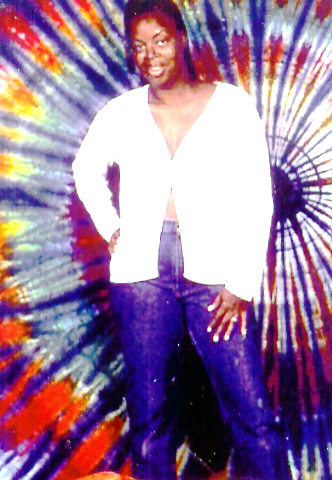 Ad on ConvictMailbag.com
Race:
Afro-American
Sexual Preference:
Men
Date of Birth:
8/25/1961
Age:
44
Release Date:
N/A
Marital Status
Single
Height:
5'11"
Weight:
180 pounds
Measurements:
36-28-36
Hair Color
Black
Eye Color:
Brown
Religion:
Christian (Believe in God)
Children:
3
Smoker?
No
Drinker?
Yes
Education:
G.E.D., some college
Occupation/
Career:
N/A
Posted: 5/30/2006 - Expires: 8/30/2006 - Ad Code: F06-057
Write to me at: