6/7/2006

California
---
Hottie - seeks Naughty!
Taste the delicious side of adventure as we explore "fantasy becomes reality".
I am open minded, balanced and beautiful. Enjoy candid conversation, even erotica. I'm really looking for someone who can put the flame back into the passion of my life.
I am intelligent, capable, willing. Gentle yet strong. I wish to be spoiled in every way. Your rewards will be never ending.
Don't miss this! Write today.
Also:
"This-n-That"
Seeking...More of? Everything! Diversity. Adventure. Intellectual stimulation. Conversations of intensity. Erotica. Un-breakable Bonds.
Let's talk about, continuity, friendship, human nature, time, hope, individuality, veneration. Let's just Talk.
I want to hear from you!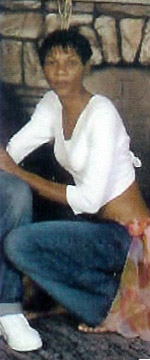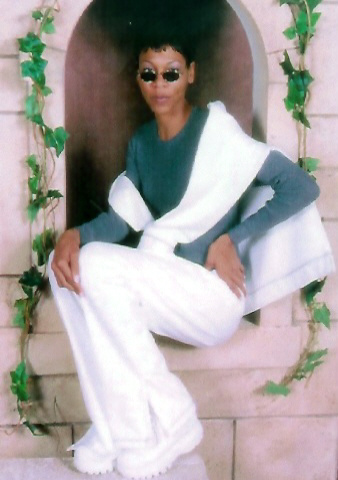 Heather's ad on prisonpenpals.net
Race:
Black and Indian
Sexual Preference:
Both
Date of Birth:
5/22/1973
Age:
33
Release Date:
Pending
Marital Status
0
Height:
5'11"
Weight:
146 pounds
Measurements:
34-28-30
Hair Color
Reddish brown
Eye Color:
Light brown
Religion:
Non-denominational
Children:
0
Smoker?
No
Drinker?
No
Education:
(College) Corresponding courses
Occupation/
Career:
Dance Instructor
Posted: 6/14/2006 - Expires: 12/14/2006 - Ad Code: F06-068
Write to me at:
Chowchilla, CA 93610-0092