8/11/2006
Updated 12/30/2007

Texas
---
High stakes, sexy American female seeking sexy male for friendship-plus.
Bet on me, you'll hit the jackpot every time - Cast your lot, come out on top.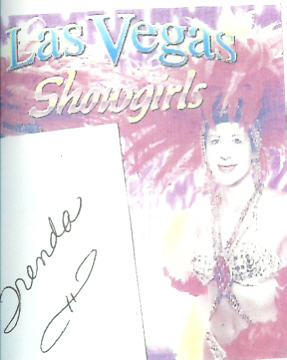 Race:
White
Sexual Preference:
Male
Date of Birth:
6/28/1966
Age:
39
Projected Release Date:
10/20/2056
Marital Status
Not married
Height:
5'3"
Weight:
Ideal
Measurements:
Perfect
Hair Color
Brown/Blonde
Eye Color:
Green/Blue
Religion:
Baptist
Children:
3
Education:
High School - Plus
Occupation/Career:
Investments / Computer Tech.
Posted: 8/21/2006 - Updated: 12/30/2007 Expires: 03/30/2008 - Ad Code: F06-115
Write to me at:
Trenda Kemmerer, #1069794
Mountain View Unit
2305 Ransom Road
Gatesville, TX 76528-2962