11/6/2006
Updated 05/23/2011

Virginia

Just A Little Vacation!!
---
I love meeting new people. I'm open-minded, cool, fun and easy going. I love the good life and all it has to offer. I'm highly entertaining and naturally attracted to careers in the arts, entertainment, law, education and travel, or any career that provides an outlet for imagination and self expression.
Serious inquiries only (Please, no games or cunning dramatics). Drop me a line. I have the time and want to get to know you. Send photo!
* Wishes to correspond with someone who has patience & understanding social, adventurous & professional welcome.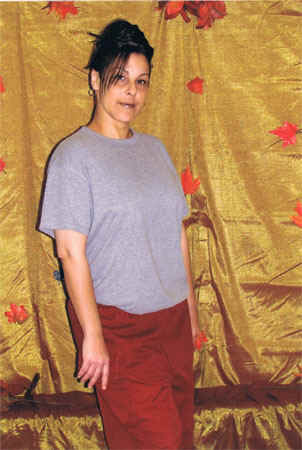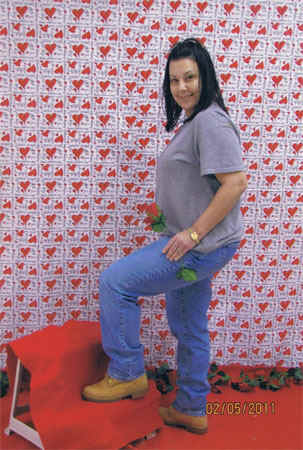 Race:
Italian
Sexual Preference:
Any
Date of Birth:
08/27/1970
Age:
41
Release Date:
08/14/2023
Marital Status:
Single
Height:
5' 2"
Weight:
150 pounds
Measurements:
36-32-38
Hair Color:
Brown
Eye Color:
Brown
Religion:
Catholic
Children:
Education:
College, Vocational, High school graduate
Occupation/Career:
Web design
Reason for incarceration:
Probation Violation
Willing to relocate?
Yes
Home city and state:
New York, Queens
Posted: 11/09/2006 - Updated: 01/05/2012 - Expires: 08/14/2023 - Ad Code: F06-201
Write to me at:
Cherise Santiago #1165015
V.C.C.W.
P.O. Box 1
Goochland, VA 23063-0593