12/7/2006
Updated 11/03/2009

Michigan
A LITTLE NAUGHTY, A WHOLE LOTTA NICE
---
40, 5'1, 110 lbs. Brazen Beauty. Tired of the same old lines? Then give me a try.
Free Spirited, Fun-Loving Nymphet seeks mental stimulation/companionship with stable, secure, confident lad who isn't intimidated by looks, intelligence, time or crime. Enjoys exercising his mind as much as his body.
Interests include, but not limited to: mystical/metaphysical, physics/science, world news, music classical to metal - such as Nickelback, Iron Maiden, designing jewelry, reading, scary movies, running, working out, eating lots of chocolate (it really does make the world a better place), and writing poetry. I'm an outdoors kind of girl stuck on the inside. I don't hold the past against others, & expect the same in return.
You: Open, reliable & willing to share dreams/aspirations.
To learn more about me, please go to: www.melissachapman.com or write me directly from here. I look forward to getting to know you! :) Will exchange photo for photo. Please do NOT send stamps/money, NO MAIL FROM OTHER INMATES.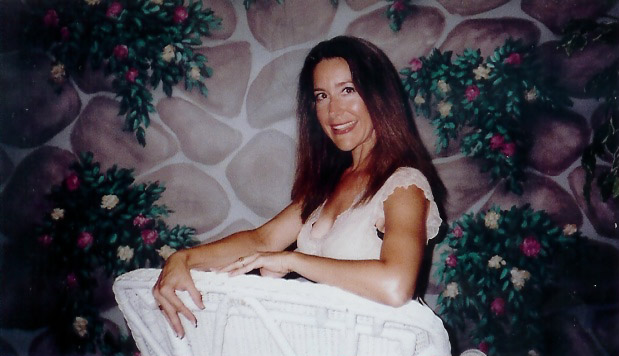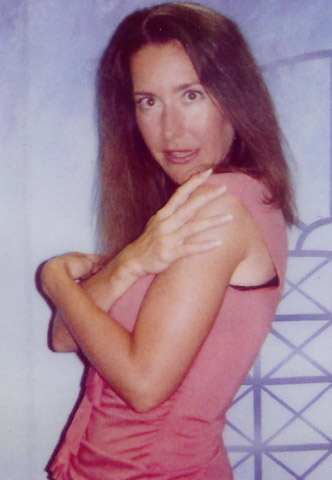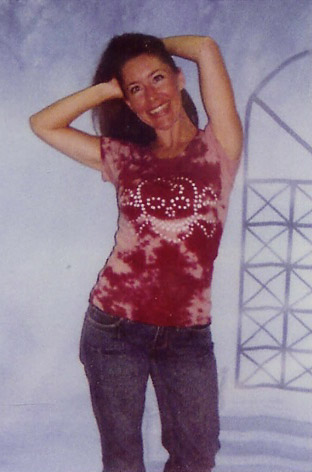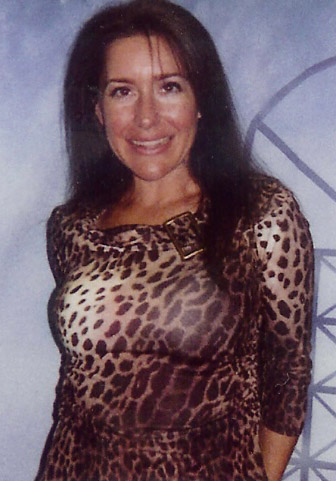 Melissa's info at Michigan DOC
Clemency For Melissa Chapman
Hi Friends,
I have just read and signed the petition: "Clemency For Melissa Chapman"
Please sign our petition and make your voice heard in support of incarcerated battered and abused women. It takes only 30 seconds and every signature is important. Please follow this link:
http://www.thepetitionsite.com/takeaction/544592064
Thanks!
Race:
White
Sexual Preference:
Men / Straight
Date of Birth:
1/30/1969
Age:
40
Release Date:
Natural life
Marital Status
Single
Height:
5'1"
Weight:
102 pounds
Measurements:
32C-24-32
Hair Color
Dark brunette
Eye Color:
Hazel (Green & Gold)
Religion:
Christian/Spiritual
Children:
None
Education:
College
Occupation/Career:
Legal Aide
Reason for incarceration:
1st degree murder
Willing to relocate?
Yes
Posted: 12/11/2006 - Updated: 11/03/2009 - Expires: 12/11/2007 - Ad Code: F06-253
Write to me at:
Melissa Chapman
#196612
47500 Five Mile Road
Plymouth, MI 48170