12/09/2006
Updated 08/03/2010

Oregon

---
Looking for pen-pals to fill my time at the prison. Any race or age.
I'm a good person with a big heart, and thought I would give this place a try. I'm able to talk about anything or anyplace. So if you need a friend and someone to talk to, give me a try. I'm not looking to hook-up, I've way too much time for that. Yet I am lonely and need someone out there to talk to!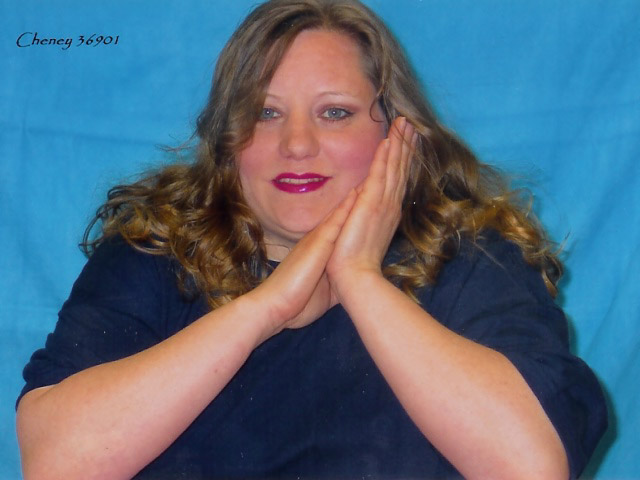 Race:
White
Sexual Preference:
Heterosexual
Date of Birth:
11/06/1966
Age:
43
Release Date:
July 2026
Marital Status
Divorced
Height:
5'4"
Weight:
230 pounds
Measurements:
Unknown
Hair Color
Blond/Brown
Eye Color:
Green
Religion:
None
Children:
3 (all grown up)
Education:
G.E.D.
Occupation/Career:
Reason for incarceration:
Rather not say
Willing to relocate?
Yes
Posted: 12/14/2006 - Updated: 08/04/2010 - Expires: 7/31/2026 - Ad Code: F06-256
Write to me at:
Desserrey Cheney #6791505
C.C.C.F.
24499 S.W. Grahams Ferry Road
Wilsonville, OR 97070-7523
Highlight the above address, right click & "copy", then click the button below and right click "paste" into the destination address:
SnailMailr: Send letters