12/14/2006
Updated 04/01/2007

Texas

---
Are you ready to take a chance and join me in this dance? That takes strangers to friends & friends to lovers? With every twist and turns? Could this be you? How about the two of us getting together for a hot, steamy love session?
Just in case you're wondering, my breasts are a perfect thirty six C, and my ass is shaped like a ripe peach waiting to be eaten.
An attractive, intellectual seeking a man who is attentive in all areas. Is open minded as I am, reliable; honestly seeking to take things to the highest level. Who receives & gives the same respect & attention that is given to him. I'm a little spontaneous every now & then.
Want to know more? Let me show just what you've been waiting for. Incredible time with a woman who loves the idea of a man knowing, "she mine!"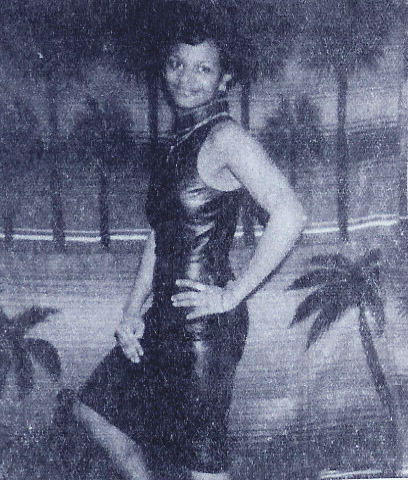 Race:
African American
Sexual Preference:
Men
Date of Birth:
08/23/1968
Age:
39
Release Date:
2028 (I actually don't know)
Marital Status
Single
Height:
5'3"
Weight:
146 pounds
Measurements:
36-24-36
Hair Color
Black
Eye Color:
Brown
Religion:
Baptist
Children:
2
Education:
G.E.D.
Occupation/Career:
Nurse Aide
Reason for incarceration:
Murder
Willing to relocate?
Yes
Posted: 12/18/2006 - Updated 4/1/2007 - Expires: 8/7/2007 - Ad Code: F06-266
Write to me at:
Latonya Williams
#1010931
742 FM 712
Marlin, TX 76661-4685