01/17/2007
Updated 07/02/2008

Texas
---
You'll be mesmerized by my ice blue eyes, golden hair, and sexy smile. I'm Goddess Athena, looking for companionship, pillow talk, and a fun loving friend. Can give you your heart's desire.
I'm 24 years old, 5'6 and open minded.
Write to find out more. I can't wait to please you.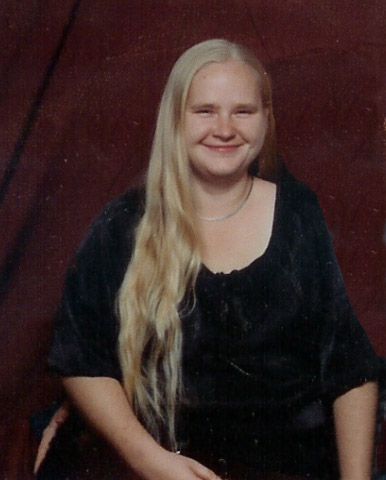 Race:
White
Sexual Preference:
Male
Date of Birth:
09/12/1982
Age:
25
Release Date:
06/14/2040
Marital Status
Single
Height:
5'6"
Weight:
165 pounds
Measurements:
41-35-42
Hair Color
Blond
Eye Color:
Blue
Religion:
Christian
Children:
None
Education:
Continuing
Occupation/Career:
Graphic arts & printing
Reason for incarceration:
Kidnapping
Willing to relocate?
Yes
Posted: 02/18/2007 - Updated 07/13/2008 - Expires: 06/14/2040 - Ad Code: F07-081
Write to me at:
Athena Gandy, #1352720
Hobby Unit
742 FM 712
Marlin, TX 76661-4685