2/26/2007
Updated 03/12/2010


Virginia
---
Hi there!
I'm a Lifer who's looking for friendship. I'm hard working, loyal, compassionate & easy going. I love to laugh! I always try to make the best out of things. I like strong, dominant men, rock & roll, dancing, good food, snubbling, & Harleys, the outdoors, candles, word puzzles, jig-saw puzzles, cooking & anything spontaneous.
I'm very creative & love making things. I'm determined & strong willed. I always give my best in all that I do. I'm also outgoing with a great sense of humor.
I hope this stirs your interest. I'd love to hear from you.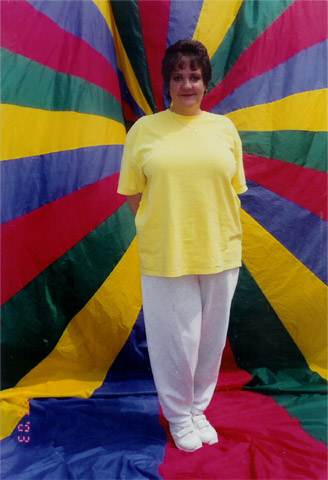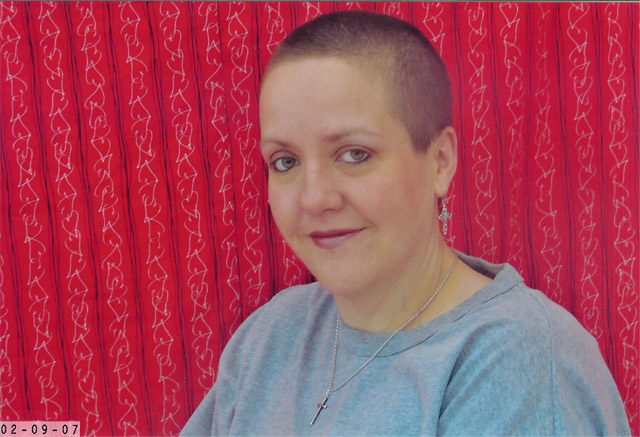 Race:
White
Sexual Preference:
Men
Date of Birth:
08/18/1969
Age:
40
Release Date:
2674
Marital Status
Single
Height:
5'8"
Weight:
160 pounds
Measurements:
42-30-38
Hair Color
Brown
Eye Color:
Hazel/green
Religion:
Methodist
Children:
None
Education:
G.E.D./Business Degree
Occupation/Career:
Secretary/waitress/exotic dancer
Reason for incarceration:
Drugs/Murder
Willing to relocate?
Yes
Posted: 03/02/2007 - Updated: 03/13/2010 - Expires: Life sentence - Ad Code: F07-111
Write to me at:
Nicole Knicely #1001691
F.C.C.W. (6-C-213T)
P.O. Box 1000
Troy, VA 22974-1000