03/05/2007
Updated 03/12/2010


Virginia


---
Hi!
I am a lifer (with a chance for parole) who's looking for friendship.
I am a loyal and dependable person. I enjoy reading, doing puzzles and working with my hands.
I have been incarcerated for 19 years. During that time I have taken Electrical and HVAC classes. I am optimistic and enjoy life.
I would love to learn all about you and your life. Waiting to hear from you.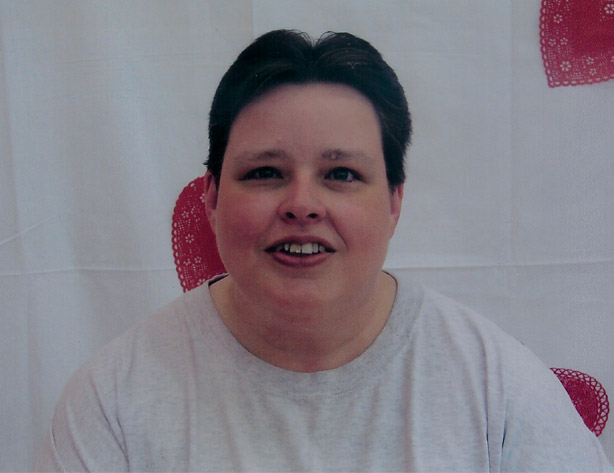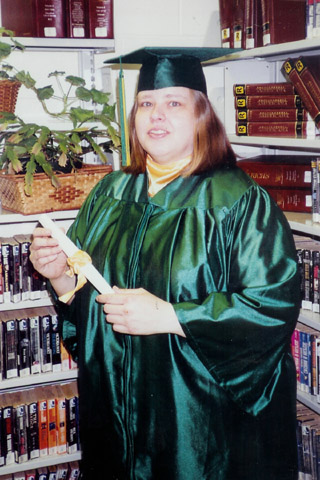 Race:
White
Sexual Preference:
Both
Date of Birth:
04/09/1965
Age:
44
Release Date:
Have to parole out
Marital Status
Single
Height:
5'6½"
Weight:
285 pounds
Measurements:
52-48-58
Hair Color
Brown
Eye Color:
Blue/grey
Religion:
Methodist
Children:
None
Education:
H.S. Diploma, Electrical, HVAC
Occupation/Career:
Cashier
Reason for incarceration:
Murder, Robbery, Gun charge, Grand & petty larceny
Willing to relocate?
Yes
Posted: 03/09/2007 - Updated: 03/13/2010 - Expires: Life sentence - Ad Code: F07-133
Write to me at:
Christa Rouse #1054831
F.C.C.W. 6C-213B
P.O. Box 1000
Troy, VA 22974-1000