03/05/2007
Updated 04/16/2010


Texas

Cozy Texas Country Girl
---
I'm looking for new friends to correspond with while here who will hopefully be around when I'm released. I'm 100% country. I love the wilderness along with all it's critters, camping, hiking, boating, fishing and walks on the beach. I'm, by far, not the girl next door! I love mechanic work, construction, hunting, hot rods, motorcycles along with men who enjoy these things. I love to work hard and play harder!
I have hopes of making new friends with similar interests. I still have quite a bit of time left, but I know it won't be forever. I hold my head up because I know there will be a good life beyond prison. I'm loyal, honest, and I don't play games!
If you're real and would like to talk, please write and tell me about yourself. I look forward to your letters.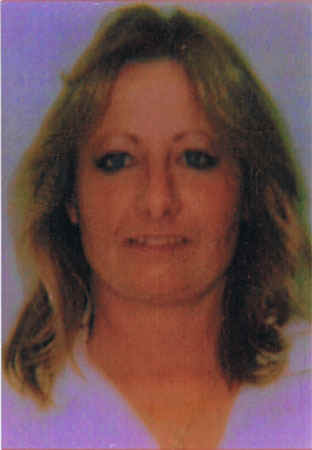 Race:
Caucasian
Sexual Preference:
Male
Date of Birth:
02/23/1960
Age:
50
Release Date:
03/2015 (first parole date)
Marital Status
Divorced
Height:
5'8"
Weight:
180 pounds
Measurements:
38-34-36
Hair Color
Blonde
Eye Color:
Blue
Religion:
Native American
Children:
None
Education:
G.E.D.
Occupation/Career:
Construction/Maintenance
Reason for incarceration:
Murder
Willing to relocate?
Posted: 03/12/2007 - Updated: 07/14/2010 - Expires: 09/26/2031 - Ad Code: F07-144
Write to me at:
Donna C. Patterson #858963
Lane Murray Unit
1916 N. Hwy 36 Bypass
Gatesville, TX 76596-0003