03/15/2007
Updated 12/11/2010

Texas
---
I'm slender, 5'11", black beauty queen from Houston Texas. I'm very energetic with outgoing, cheerfully, contagious personality. I'm a people person who loves intimate moments, romantic dinners and can go from a gal in jeans and t-shirt to high heels and gown.
I'm seeking that special someone to start a new life with, who enjoys similar things. I'm loyal, honest and sincere. I am hopeful to meet someone willing to give second chances. Let's exchange stories, pictures and see where this goes. Let's get acquainted.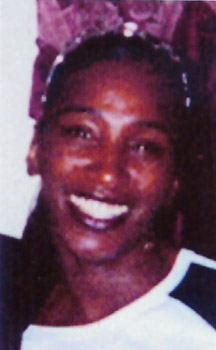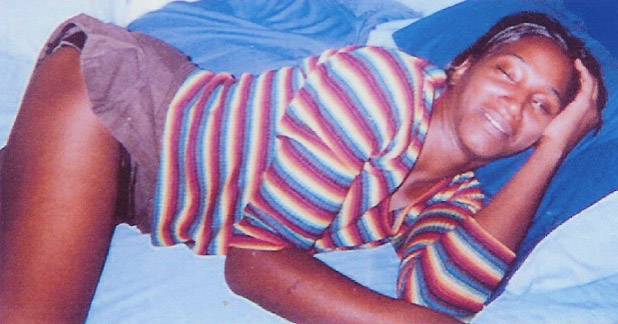 Race:
Black
Sexual Preference:
Bisexual
Date of Birth:
08/27/1969
Age:
37
Release Date:
01/25/2026
Marital Status
Single
Height:
5'11"
Weight:
175 pounds
Measurements:
34-28-36
Hair Color
Black
Eye Color:
Brown
Religion:
Baptist
Children:
None
Education:
High school diploma
Occupation/Career:
Medical, nurse's assistant
Reason for incarceration:
Willing to relocate?
Posted: 03/27/2007 - Updated: 12/11/2010 - Expires: 01/25/2026 - Ad Code: F07-159
Write to me at:
Shantee Hayward #1069793
Murray Unit
1916 N. Hwy 36 Bypass
Gatesville, TX 76596-0001
Highlight the above address, right click & "copy", then click the button below and right click "paste" into the destination address:
SnailMailr: Send letters