03/17/2007


Texas

---
SWF seeking SWM for friendship. Enjoy reading, cooking, sewing, camping, walks in the park. Am family-oriented, like fun & games with family, sitting watching TV & movies at home as well as at theaters, like plays & musicals. Am Christian, but not pushy about it; prefer same, but not required. Want a friend to correspond with and share encouragement, laughs, ups & downs.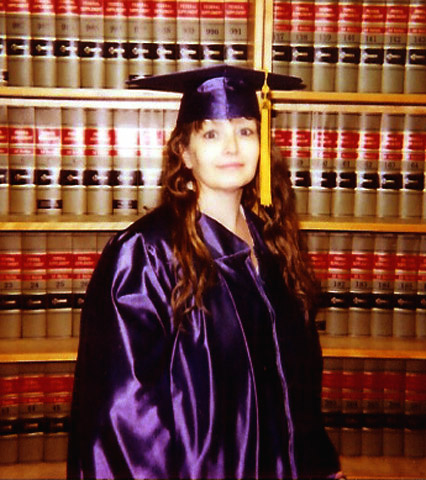 Race:
White
Sexual Preference:
Heterosexual
Date of Birth:
09/10/1955
Age:
51
Release Date:
After 08/2027
Marital Status
Single (widowed)
Height:
5'3"
Weight:
Measurements:
Hair Color
Brown
Eye Color:
Blue
Religion:
Christian - non-denom.
Children:
3 - grown up
Education:
College & vocational
Occupation/Career:
Secretarial Girl Friday
Reason for incarceration:
Willing to relocate?
Posted: 03/27/2007 - Expires: 6/27/2007 - Ad Code: F07-167
Write to me at:
Coleen Brown
#707712, Gatesville Unit, RS-2B-31
1401 State School Road
Gatesville, TX 76599-2999