03/18/2007
Updated 07/31/2008

Nevada
Looking for True Love
---
If you're looking for love, friendship, loyalty, then look no more, you may have just found it.
I'm looking for an honest man that will love me for me. I love long walks, starry nights, soft kisses and passion-filled nights. How about you?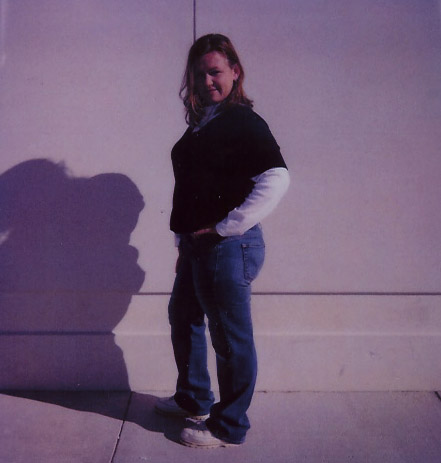 Race:
Caucasian
Sexual Preference:
Male
Date of Birth:
12/14/1976
Age:
30
Release Date:
Life sentence
Marital Status
Divorced
Height:
5'7"
Weight:
145 pounds
Measurements:
36-30-36
Hair Color
Blonde
Eye Color:
Blue/Green
Religion:
Children:
Education:
High School
Occupation/Career:
Dancer
Reason for incarceration:
Willing to relocate?
Posted: 03/28/2007 - Updated: 07/31/2008 - Expires: 10/31/2008 - Ad Code: F07-172
Write to me at:
Samantha Tubbs
#64490
4370 Smiley Road
Las Vegas, NV 89115-1808