03/26/2007

North Carolina

---
Hello, my name is Crystal.
I'm 35 years old. I'm seeking correspondence with men or women, age or race is not an issue. I have a great sense of humor and enjoy crocheting, reading, and puzzles. I like dogs, horses and all kinds of music. I'm very easy to talk to about anything.
I like lots of mail. I'm looking forward to hearing from you.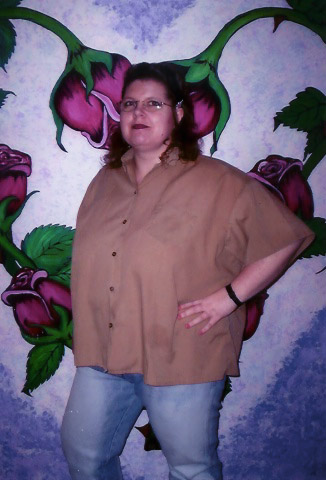 Race:
White
Sexual Preference:
Bisexual
Date of Birth:
06/26/1976
Age:
35
Release Date:
09/06/2036
Marital Status
Single
Height:
5'6"
Weight:
162 pounds
Measurements:
46-32-40
Hair Color
Medium brown
Eye Color:
Blue
Religion:
Baptist
Children:
2 (1 girl, 1 boy)
Education:
G.E.D.
Occupation/Career:
Reason for incarceration:
Sex offender
Willing to relocate?
Yes
Posted: 03/28/2007 - Updated: 03/20/2012 - Expires: 09/06/2036 - Ad Code: F07-185
Write to me at:
Crystal Owen #0318305
Southern Correctional Institution
272 Glen Road
Troy, NC 27371-8321