03/26/2007


Virginia
Lonely in Virginia

---
Lonely female in search of writing companions and more...
My interests are camping, boating, swimming, NASCAR, and football, to name a few. I love all kinds of music, candlelight dinners, romantic walks on the beach. I enjoy motorcycles, reading historical romances on Indians, and much more.
I'm seeking a man with similar interests and hobbies, who can see past my current situation to the real me. A companion, a friend, a soul mate, and lover?
If you are that man, who is willing to step out and take a chance, please write. Please enclose a picture.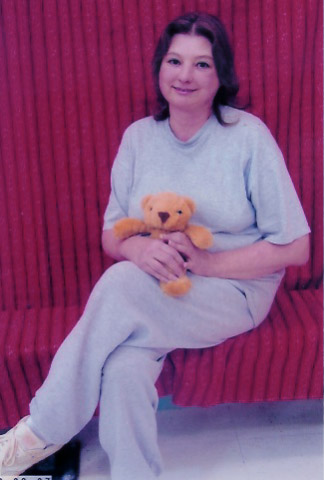 Race:
White
Sexual Preference:
Male
Date of Birth:
04/18/1958
Age:
48
Release Date:
Waiting on new trial
Marital Status
Widow
Height:
5'7"
Weight:
157 pounds
Measurements:
42-34-36
Hair Color
Brown
Eye Color:
Brown
Religion:
Christian
Children:
3
Education:
G.E.D.
Occupation/Career:
Cashier
Reason for incarceration:
Arson
Willing to relocate?
Yes
Posted: 03/30/2007 - Expires: 6/30/2007 - Ad Code: F07-187
Write to me at:
Carolyn Brandt
#335815, F.C.C.W. 3-A 107-A
P.O. Box 1000
Troy, VA 22974-1000