12/08/2007

California
USA, California, Texas, Any country
---
Middle aged lady "Cougar :-) " looking for friends. I enjoy writing, am fun loving, I love to laugh. For the most part, I am optimistic in life and try not to take myself too seriously. Am a native Texan, California transplant, and Christian.
I enjoy meeting new people, so feel free to write and take a chance on me.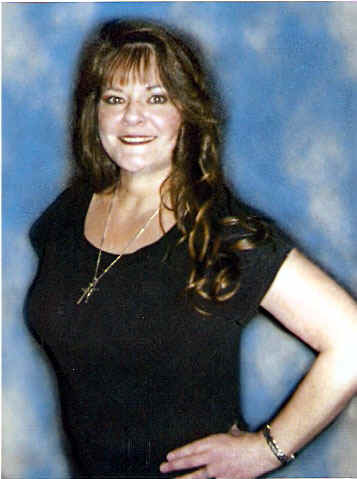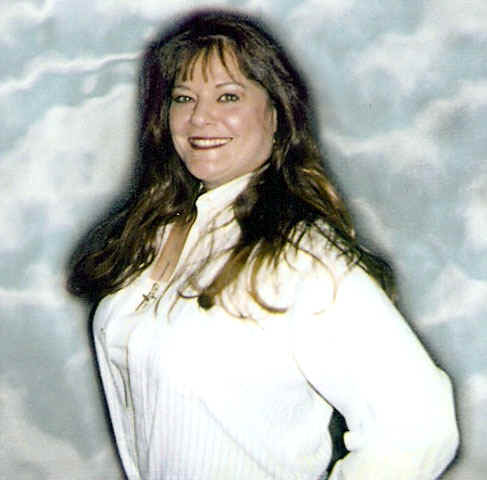 Susan's ad on prison-penpals.com
Race:
White
Sexual Preference:
Men
Date of Birth:
06/26/1964
Age:
43
Release Date:
Death row
Marital Status
Single
Height:
5' 3"
Weight:
148 pounds
Measurements:
42-29-38
Hair Color
Dark blonde
Eye Color:
Green
Religion:
Christian
Children:
Education:
College
Occupation/Career:
Surgical nurse assistant
Reason for incarceration:
(Note: She left this blank, so here's why she's on death row)
Willing to relocate?
Posted: 12/20/2007 - Expires: 06/20/2008 - Ad Code: F07-1044
Write to me at:
Susan Dianne Eubanks, #W82266
CCWF 504-144L
P.O. Box 1508
Chowchilla, CA 93610-1508