04/13/2007


Texas
Gatesville

---
I'm an African-American woman searching for true "love" or a true "friend" who can provide me with shattering companionship.
I enjoy music, swimming, traveling, sports, cooking, reading, writing, dancing and long romantic walks with my significant other. I'm very humble, dependable, respectful, thoughtful and a caring person.
I'm writing to share photos, thoughts, and unconditional love with any man who will share the same.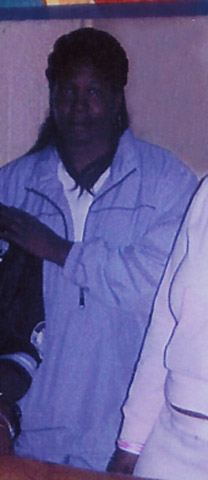 Race:
Black
Sexual Preference:
Men/Women
Date of Birth:
02/13/1980
Age:
28
Release Date:
Life sentence
Marital Status
Single
Height:
5'9"
Weight:
174 pounds
Measurements:
36-24-34
Hair Color
Black/Brown
Eye Color:
Brown
Religion:
Christian
Children:
7
Education:
Occupation/Career:
Home health care
Reason for incarceration:
Willing to relocate?
Yes
Posted: 04/16/2007 - Expires: 06/07/2044 - Ad Code: F07-222
Write to me at:
Kimberly Alexander #1361160
Crain Unit
1401 State School Road
Gatesville, TX 76599-2999