05/11/2007


Kansas


---
Single white female seeking an intelligent, open-minded, experienced gentleman who knows how to treat a woman with no questions asked, for a thought-provoking relationship, possibly more!
I am a very mature, passionate, giving person who is not beyond gorgeous but who is very easy on the eyes. I enjoy most things and am willing to try almost anything once.
My time spent here is mostly spent to myself so I am desperately seeking someone to confide in, and to help my mind escape from this confinement. I am not easily offended so feel free to touch bases on anything that has you curious. I am a very honest person & expect honesty in return.
So if you're interested in an intelligent conversation or just someone to shoot the breeze with feel free to respond.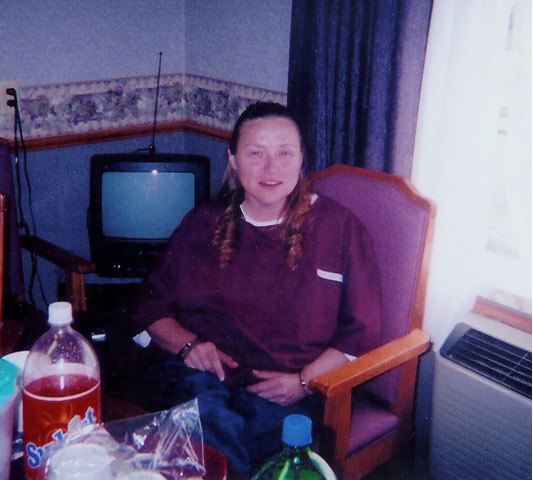 Race:
White
Sexual Preference:
Either
Date of Birth:
02/16/1960
Age:
47
Release Date:
06/29/2050
Marital Status
Single
Height:
5' 6"
Weight:
173 pounds
Measurements:
38-30-38
Hair Color
Blondish/brown
Eye Color:
Baby blue
Religion:
Catholic
Children:
2
Education:
2 yr - post high school
Occupation/Career:
Factory worker
Reason for incarceration:
Conspiracy to 1st degree murder
Willing to relocate?
Yes
Posted: 05/16/2007 - Expires: 8/16/2007 - Ad Code: F07-297
Write to me at:
Lisa Boldridge
#36673, TCF, J-cell
815 S.E. Rice Road
Topeka, KS 66607-2354