07/18/2007
Address updated 01/04/2008

Arkansas
---
Lonely, need a friend. Love to write letters. Working on federal appeal. Got a good chance. Would love to correspond with male. Can write naughty or nice. Will include photo or exchange with letters. Can see my photo on Arkansas Dept. of Corrections Internet (below).
mug shot: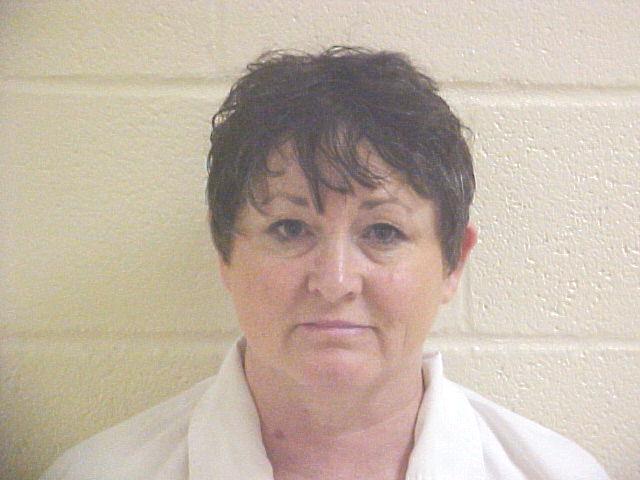 Race:
White
Sexual Preference:
Male
Date of Birth:
04/04/1961
Age:
46
Release Date:
Life
Marital Status
N/A
Height:
5' 4"
Weight:
175 pounds
Measurements:
40-32-35
Hair Color
Dark brown
Eye Color:
Green
Religion:
Christian
Children:
2 grown
Education:
High School + vo-tech
Occupation/Career:
Factory worker
Reason for incarceration:
Willing to relocate?
Posted: 07/24/2007 - Expires: 10/24/2007 - Ad Code: F07-507
Write to me at:
Judy Flanagan
#708738
302 Corrections Drive
Newport, AR 72112-8008