07/19/2007
Updated 12/11/2007


Texas

---
My name is Sarah and I am 26 years old. I was born and raised in Chicago, Illinois, for 21 years. I am looking for friendship & maybe more.
I love to laugh and have a great time. I am open minded, laid back, and down to earth. I have hazel eyes and brown hair. I'm an understanding and honest person. Also expect the same in return.
If you're interested, put the pen in the wind and drop a letter to a friend. I am currently incarcerated in Texas prison. Will explain more when I get a letter.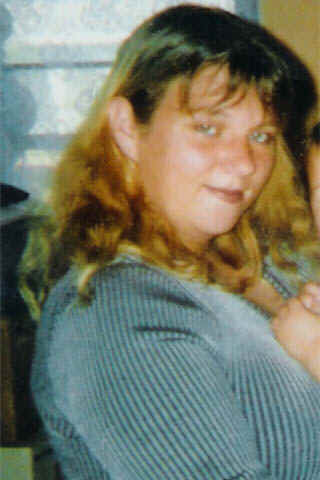 Race:
White
Sexual Preference:
Male
Date of Birth:
05/25/1981
Age:
26
Release Date:
Marital Status
Divorced
Height:
5' 2"
Weight:
170 pounds
Measurements:
Hair Color
Brown
Eye Color:
Hazel
Religion:
Christian
Children:
One
Education:
G.E.D.
Occupation/Career:
Reason for incarceration:
Willing to relocate?
Yes
Posted: 07/24/2007 - Updated: 12/21/2007 - Expires: 03/21/2008 - Ad Code: F07-517
Write to me at:
Sarah Shaughnessy
#1346407
1500 State School Road
Gatesville, TX 76598-2996