08/06/2007


Texas

---
I'm the kind of woman who's looking for a friend or future partner to share our goals, thoughts, or ambitions in life. I love to read and do take advantage of any educational opportunities.
I'm also very affectionate and love to spoil and make my friends or partner feel special. I like learning new things and am an open minded person in most things.
I'm looking for a person who can be honest with me as well as blunt about what he likes and wants in life and/or with a potential partner. I'm a very positive person and I will respond to you promptly!
So if you're looking for an honest, fun person in your life - look no more - cuz here I am!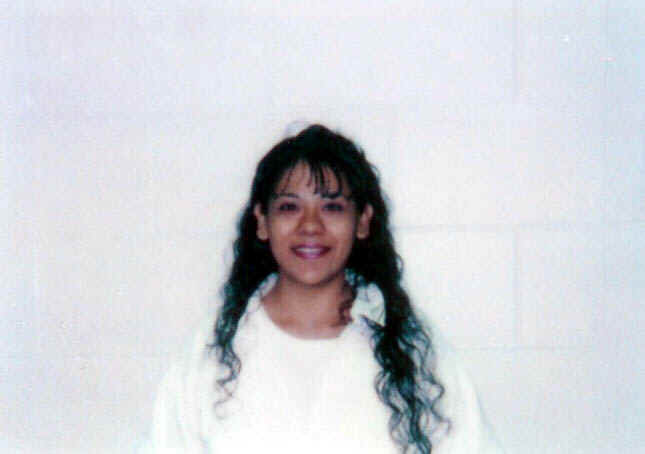 Race:
Hispanic
Sexual Preference:
Men
Date of Birth:
08/26/1974
Age:
32
Release Date:
2026
Marital Status
Divorced
Height:
5' 1"
Weight:
170 pounds
Measurements:
N/A
Hair Color
Black
Eye Color:
Dark brown
Religion:
Native American
Children:
2
Education:
G.E.D., College
Occupation/Career:
Educator/Tutor/OJT for butcher, landscaper, clerk
Reason for incarceration:
Murder
Willing to relocate?
Maybe
Posted: 08/11/2007 - Expires: 11/11/2008 - Ad Code: F07-574
Write to me at:
Stella Aguilar
#751756
1401 State School Road
Gatesville, TX 76599-2999