09/19/2007
Updated 12/26/2008

Texas
---
I'm looking for someone to correspond with. My name is Maria. I'm a Latin American woman. I'm 31 years old. I have dark brown hair and dark brown wyes. I'm 5'3 and I weigh 160 pounds. I have no age range.
I love to relax and take one day at a time. I really love the outdoors. I like all kinds of music, but I love classic rock. I work out and run whenever I can. I love to read and draw. I have a good sense of humor and I love to laugh and play around. I'm known for my bluntness and -open mind. I have a wonderful personality and I'm not shy. I'm very honest and loyal to my friends.
If you like my ad, write me and find out more.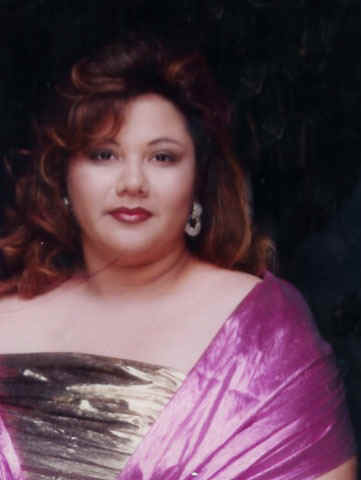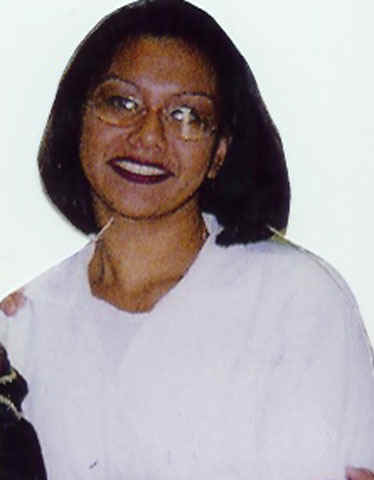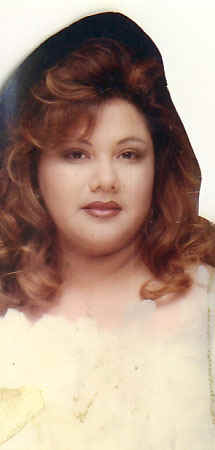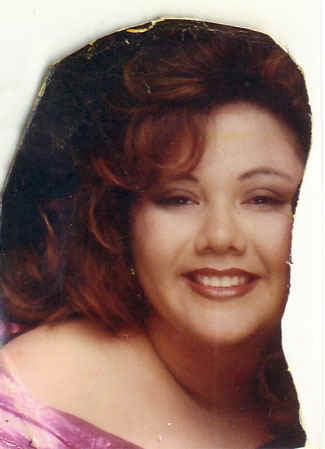 Race:
Hispanic Latina
Sexual Preference:
Men
Date of Birth:
11/29/1977
Age:
31
Release Date:
Not known
Marital Status
Single
Height:
5' 3"
Weight:
160 pounds
Measurements:
36-30
Hair Color
Light brown/Red
Eye Color:
Dark brown
Religion:
Catholic
Children:
Yes
Education:
11th grade
Occupation/Career:
Bar Back
Reason for incarceration:
Murder
Willing to relocate?
Yes
Posted: 10/06/2007 - Updated: 01/04/2008 - Expires: 12/05/2009 - Ad Code: F07-746
Write to me at:
Maria D. Hernandez #1326746
Crain Unit
1401 State School Road
Gatesville, TX 76599-2999