Submitted 10/15/2007
Revised 10/05/2014

California
---
S,W, straight female - down ass white girl, worthy, loyal, solid and confident.
I'm into writing, good music & conversation. Tatted beauty into Harleys. I like it twisted but real. I play hard, I live hard and I love hard. Solid & Strait up only.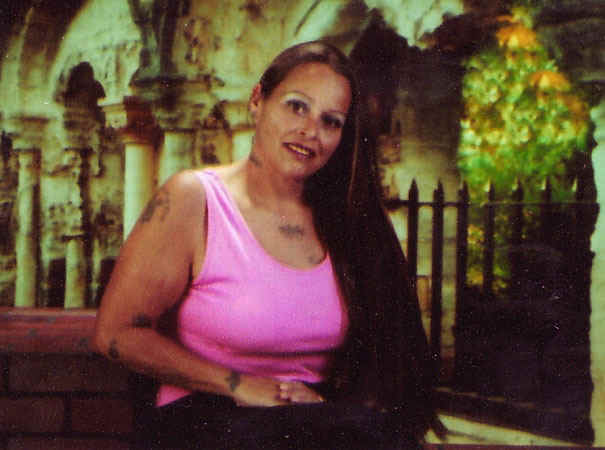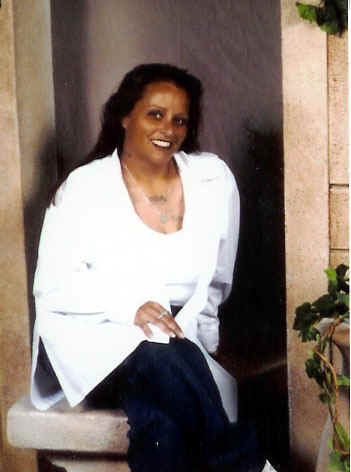 Race:
Irish-Mexican
Sexual Preference:
Straight
Date of Birth:
02/18/1965
Age:
50
Release Date:
Marital Status
Single
Height:
5' 2"
Weight:
135 pounds
Measurements:
36-30-36
Hair Color
Brown
Eye Color:
Brown
Religion:
Catholic
Children:
N/A
Education:
G.E.D.
Occupation/Career:
Sales & Management
Reason for incarceration:
Self defense
Willing to relocate?
But of course
Posted: 10/20/2007 - Updated: 05/25/2015 - Expires: - Ad Code: F07-824
Write to me at:
D'Rae Henderson, #W-70658
C.I.W.
P.O. Box 8100
Corona, CA 92878-8100