10/16/2007
Updated 12/10/2010

Kentucky
---
A fun loving, brown eyed country girl looking for someone special.
Enjoys the outdoors and new adventures.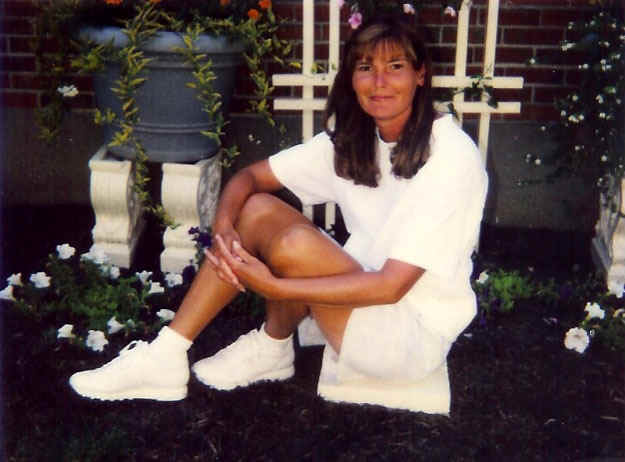 Race:
White
Sexual Preference:
Men
Date of Birth:
09/15/1965
Age:
45
Release Date:
Pending - on appeal
Marital Status
Widow
Height:
5' 7"
Weight:
145 pounds
Measurements:
36-28-34
Hair Color
Auburn
Eye Color:
Brown
Religion:
Baptist
Children:
3 (24, 22, 18)
Education:
G.E.D. & Associate's Degree
Occupation/Career:
Printing/Vinyl Siding
Reason for incarceration:
Conspiracy to murder
Willing to relocate?
Yes
Posted: 10/24/2007 - Updated: 12/10/2010 - Expires: - Ad Code: F07-843
Write to me at:
Cheryl Gabow, #129896
K.C.I.W.
P.O. Box 337
PeWee Valley, KY 40056-0337
Highlight the above address, right click & "copy", then click the button below and right click "paste" into the destination address:
SnailMailr: Send letters