10/25/2007
Updated 12/30/2008

Texas

---
"Hello to You, my new Pen Pal!"
My name is Lucinda & I am so excited about meeting you. I am seeking short or long-term friendships to help me pass the time. If you are someone who can provide me with good conversations & offer some kind, emotional support, I'd like to hear from you. I hope to share my day to day experiences with someone who has a positive attitude, enjoys learning new things, has a passion for life & can challenge me to be a better person.
My hobbies/interests include: reading, music, animals, bowling, fishing, swimming, cooking/baking, aerobics, collecting bookmarks, photos & postcards. I am a good listener with a good sense of humor, honest, caring, dependable, confident, easy-going, open-minded, & self-motivated.
What I admire most in a person is when they are secure in their identity (know who they are) and are genuine with their feelings (good or bad). My ambition is to be a good friend, to everyone I meet & to make a difference in the world. My faith is important to me & I appreciate meeting people who are comfortable in sharing their personal beliefs, but this is not necessary.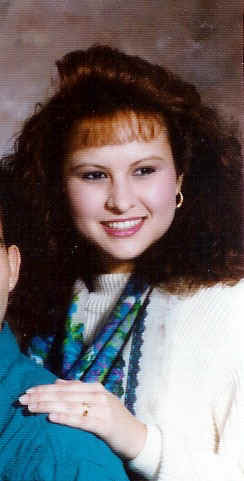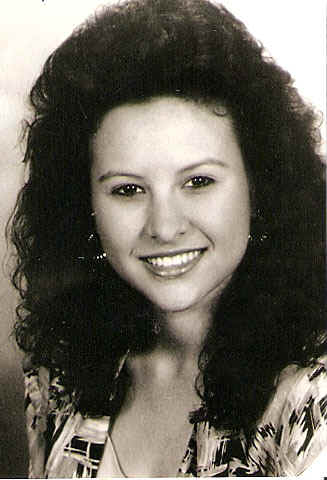 Race:
Hispanic
Sexual Preference:
Straight
Date of Birth:
12/15/1968
Age:
38
Release Date:
Life Sentence or 07/25/2036
Marital Status
Divorced
Height:
5' 4"
Weight:
130 pounds
Measurements:
38"-26"-38"
Hair Color
Brown
Eye Color:
Brown
Religion:
Christian
Children:
None
Education:
2 College AS degrees
Occupation/Career:
Medical Technician / EMT
Reason for incarceration:
Capital murder
Willing to relocate?
Yes
Posted: 11/01/2007 - Updated: 01/14/2009 - Expires: 07/25/2036 - Ad Code: F07-871
Write to me at:
Lucinda Ann Wilson, #786238
Mountain View Unit
2305 Ransom Road
Gatesville, TX 76528-2962