11/19/2007

Michigan
Sugar and Spice and Everything Nice!!! NOT SO MUCH!!!
---
Hard working professional lady has room in her life for a serious relationship. The days of playing games are long over, and willing to settle for only the REAL DEAL. Looking for self motivated professional in need of a stabilizing influence. "Presently" I AM knocking on all doors to FREEDOM!!!
Please feel free to share any legal advice, encouragement, direction, etc... Thank you!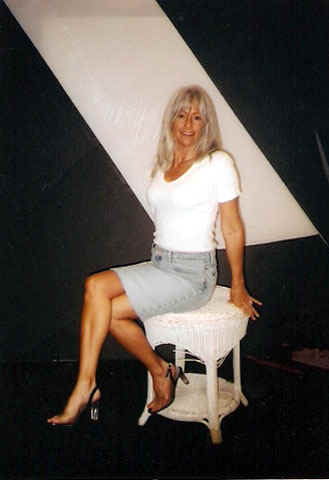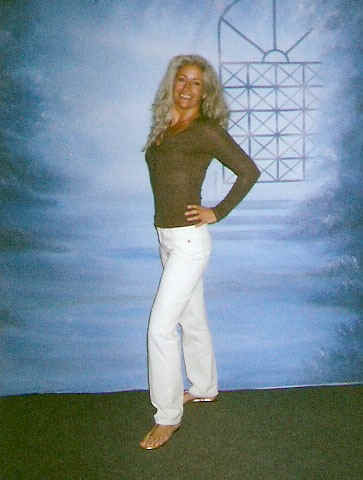 Race:
White
Sexual Preference:
Men
Date of Birth:
01/10/1961
Age:
46
Release Date:
Life (parolable)
Marital Status
Divorced
Height:
5' 9"
Weight:
150 Pounds
Measurements:
38-26-38
Hair Color
Silver
Eye Color:
Brown
Religion:
Children:
5 - grown
Education:
Associates in Business
Occupation/Career:
Dental technician
Reason for incarceration:
CSC charge
Willing to relocate?
Yes
Posted: 12/03/2007 - Expires: 06/03/2008 - Ad Code: F07-961
Write to me at:
Mary LeMons
#226453
47500 Five Mile Road
Plymouth, MI 48170-2487