02/24/2007

Virginia
---
If unique is what you seek...look no further. I'm into tattoos and Harley's. I'm a collector of both. I have traveled the world, love heavy metal/alternative music, jumping out of airplanes, everything with an edge of danger.
If you fit the bill, give me a line at the address listed. I welcome mail from men and fem's. Go on, write me...you won't be disappointed.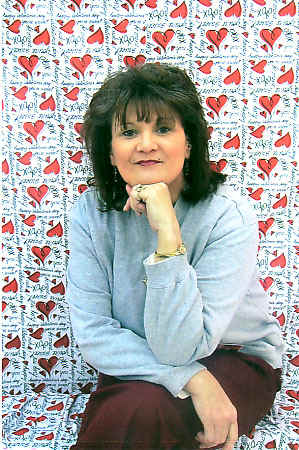 Race:
White
Sexual Preference:
Male/Female
Date of Birth:
01/27/1954
Age:
57
Release Date:
04/20/2048
Marital Status
Widow
Height:
5' 8"
Weight:
149 pounds
Measurements:
36DDD-30-40
Hair Color
Brown/Auburn
Eye Color:
Green
Religion:
Catholic
Children:
3 grown boys
Education:
College
Occupation/Career:
Vocational carpentry tutor
Reason for incarceration:
Willing to relocate?
Posted: 01/10/2008 - Updated: 01/05/2012 - Expires: 04/20/2048 - Ad Code: F08-030
Write to me at:
Elizabeth Farinacci #316035
F.C.C.W.
P.O. Box 1000
Troy, VA 22974-1000