01/08/2008

Texas
---
Hi, my name is Rebecca. First of all I a am a Christian lady. I love Jesus Christ and I love to spread the Gospel of Jesus Christ.
I am fun, loving, easy going, but very straight forward. I love children, music, horseback riding. I love animals. I am a country girl, but I know my way around the city. I love to love and be loved.
I am dependable, faithful, & as true as they come. I want to fulfill my life, bit living God's will is my life. I would like to meet someone who loves God as much as I do & would like to make a difference in the world. I have a giving heart & would like to share that with someone.
I would really like to find someone who shares the same interests as I do. Someone to write & encourage one another.
I am in here for a murder that I did not commit. I am doing all I can to prove my innocence, or find the way to prove it. I am seeking legal help. My case is on appeal. I am doing all that I can do & I am trusting God to do the supernatural. I know & believe that the truth will come to the light. You never know, maybe someone reading this may/can help me somehow. God only knows.
Thank you,
God Bless You!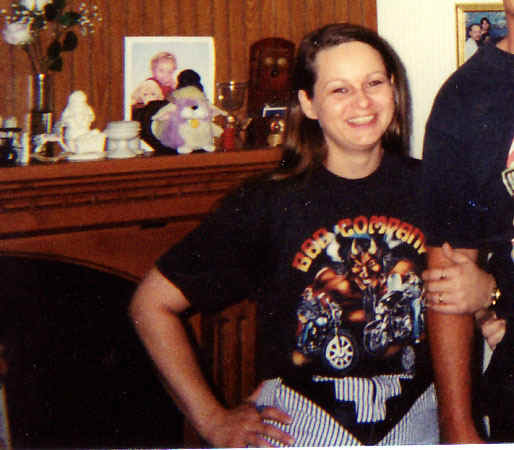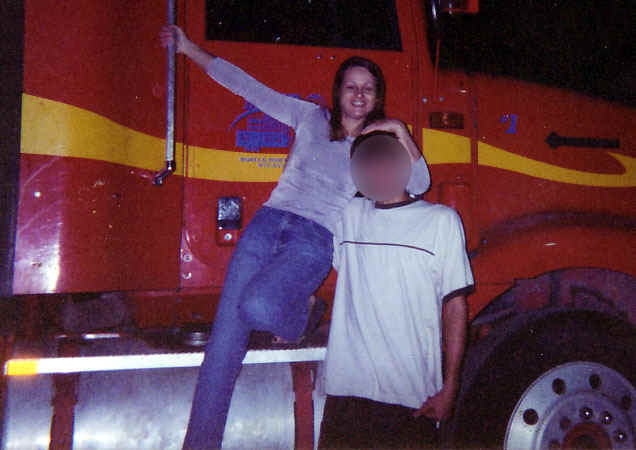 Race:
White
Sexual Preference:
Male
Date of Birth:
06/21/1968
Age:
39
Release Date:
Life Sentence
Marital Status
Divorced
Height:
5' 2"
Weight:
130 pounds
Measurements:
36C
Hair Color
Auburn
Eye Color:
Blue
Religion:
Christian
Children:
None
Education:
10th
Occupation/Career:
Reason for incarceration:
Drugs
Willing to relocate?
Yes
Posted: 01/15/2008 - Expires: 07/15/2008 - Ad Code: F08-056
Write to me at:
Rebecca Lee
#1330176
1916 N. Hwy 36 Bypass
Gatesville, TX 76596-0003