Submitted 01/09/2008
Revised 12/29/2013

Virginia
East Coast States

Black Beauty!
---
Hello! I am an open-minded woman looking for someone to share a lifetime friendship with.
I'm sweet and sexy with a wonderful personality that likes to live an adventurous life. I would like a friend that can share my experiences with me such as outdoor camping, fishing, sky diving and traveling. I have an intriguing fetish for boots, heels and stilettos. I enjoy reading mystery, suspense novels and fashion magazines. In my spare time I partake in Texas Holdem poker. And yes, I am that god! :-)
I am looking for friends that can be supportive, intuitive, honest and courteous. Hopefully we can build a trusting friendship that may advance after my release. If you want to be a friend...I'm just a letter away.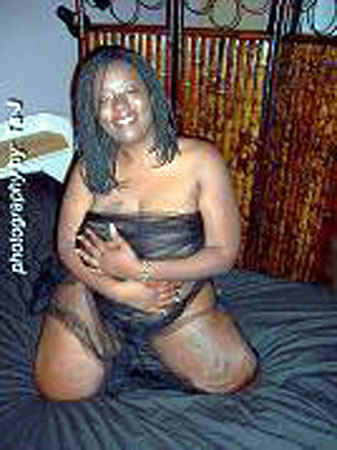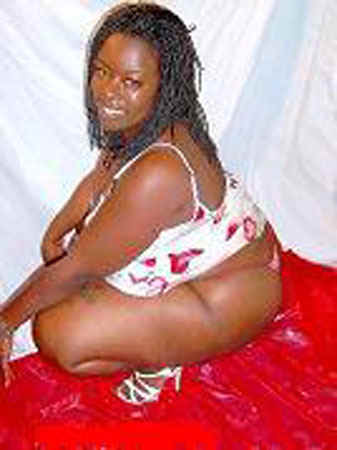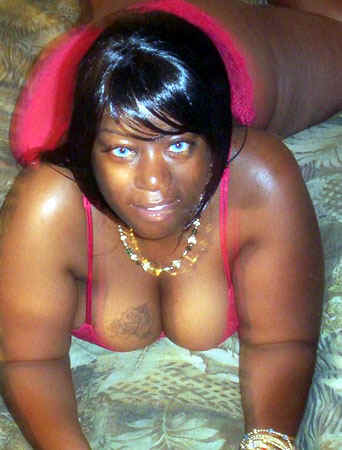 Odessey's myspace page
Race:
Black/Indian
Sexual Preference:
Bisexual
Date of Birth:
10/14/1979
Age:
34
Projected Release Date:
04/26/2027
Marital Status:
Divorced
Measurements:
Wishes to correspond with:
Both men and women
Height:
5' 0"
Weight:
190 pounds
Hair Color:
Light brown
Eye Color:
Brown
Religion:
Children:
None
Education:
Some college
Occupation/Career:
Accounting
Reason for incarceration:
Procurement/Prostitution
Willing to relocate?
Yes
Home City & State:
Norfolk, Virginia
Posted: 01/16/2008 - Updated: 01/03/2014 - Expires: 04/26/2027 - Ad Code: F08-067
Write to me at:
Trina Bullock, #1199434
V.C.C.W.
P.O. Box 1
Goochland-0593, VA 23063