07/17/2008
Updated 06/10/2009

Texas
---
I am a single, voluptuous Bombshell of a woman.
Seeking a sincere, loyal, open minded man who would like to form a friendship with the possibilities of becoming more.
I'm very outgoing, kind hearted, honest and lovable. I like dancing, music, traveling, writing, reading, being spoiled.
If you're interested with my information, my pictures are posted below!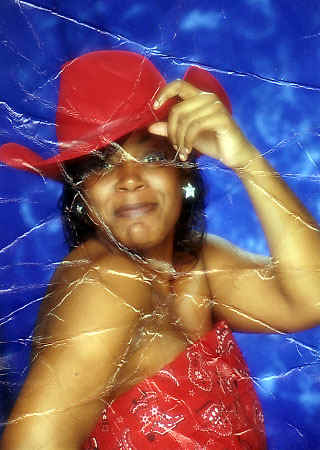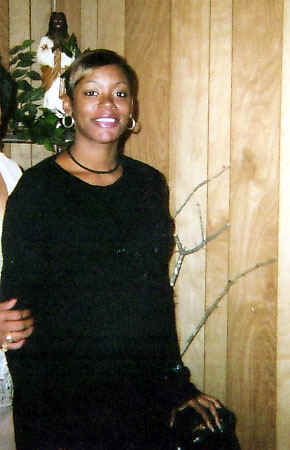 Race:
Black
Sexual Preference:
Bisexual
Date of Birth:
11/14/1986
Age:
21
Projected Release Date:
11/07/2026
Marital Status
Single
Height:
5' 2"

Weight:

180 pounds
Measurements:
38-36-52
Hair Color:
Dark brown
Eye Color:
Dark
Children:
2
Religion:
Christian
Education:
N/A
Occupation:
N/A
Reason for incarceration:
Aggravated Assault on a Public Servant
Willing to relocate?
Yes
Home City & State:
Posted: 08/08/2008 - Updated: 06/27/2009 - Expires: 11/07/2026 - Ad Code: F08-1009
Write to me at:
Ashley Dianne Taylor #1429193
Lane Murray
1916 N. Hwy 36 Bypass
Gatesville, TX 76596-0003