09/02/2008
Updated 11/15/2009

Texas
Fort Worth

Princess In Prison!
---
Hello Pen Pal!
My name is Jessica. I am an outgoing Pisces with light brown hair and bright brown eyes. My measurements are 38-36-40. I am originally from Illinois, relocated to the Ozarks in 2004.
I am versatile. I was born in the country and I have a heart for the city. I love to get dirty under the hood of my race cars and also enjoy classy dining. I have degrees in computer information technology and business management. I am bilingual (English/Spanish) and love to travel and learn about different cultures.
I am ISO my soulmate. An honest, secure, older companion. Someone who is non-judgmental and not afraid of adventure. I am ready for a new beginning with someone who is seeking the same.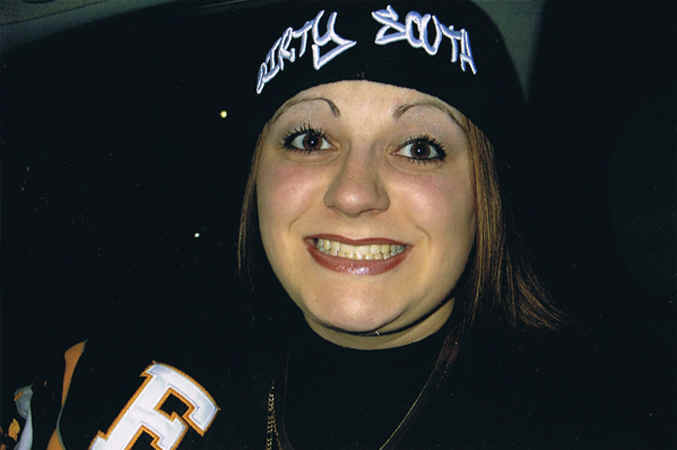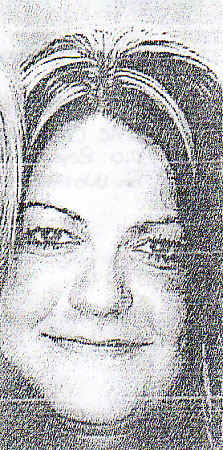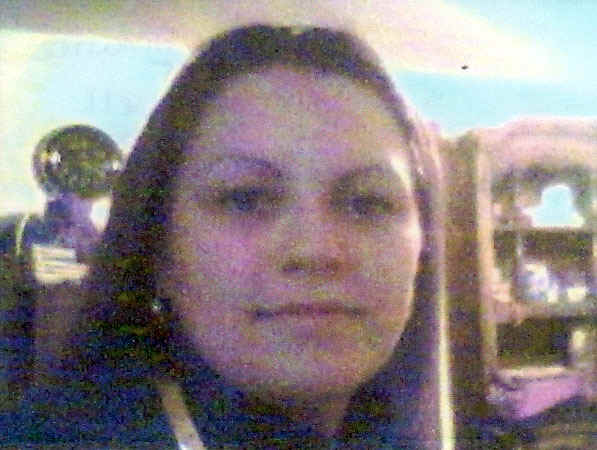 Race:
Caucasian
Sexual Preference:
100% men
Date of Birth:
02/26/1979
Age:
29
Projected Release Date:
12/03/2024
Marital Status
Divorced
Height:
5' 6"

Weight:

200 pounds
+ losing
Measurements:
38-36-40
Hair Color:
Light brown
Eye Color:
Brown/green
Children:
3
Religion:
Christian
Education:
Too much education
Occupation:
Entrepreneur/business owner
Reason for incarceration:
Conspiracy to distribute cocaine/marijuana
Willing to relocate?
Possible
Home City & State:
Quad Cities, Illinois & Ozarks, Missouri
Posted: 09/18/2008 - Updated: 11/21/2009 - Expires: 12/03/2024 - Ad Code: F08-1215
Write to me at:
Jessica Antunez #18799-045
FMC - Carswell
P.O. Box 27137
Fort Worth, TX 76127-0137