10/23/2008

Wisconsin

All Points Bulletin!!!
---
I am looking for my soulmate, someone with whom I can share the rest of my life.
All of my children are grown and living their own lives. I am a very open minded, outgoing woman, and sassy. I am always up for trying new things.
I have nothing holding me in Wisconsin once I am out. I am looking into relocating to a different state. I'd go anywhere as long as I was with my soulmate. I enjoy spring and summer days. Jumping on the motorcycle and just driving to wherever. I'm good with my hands and I like to give my soulmate a full body massage.
There's a little about me. I'll be waiting to see if you're my soulmate.
XOXO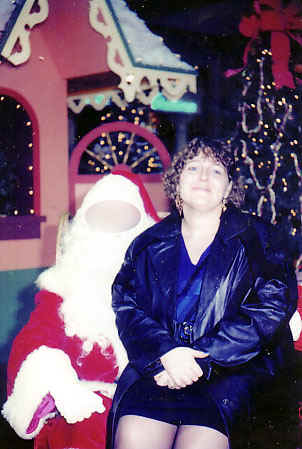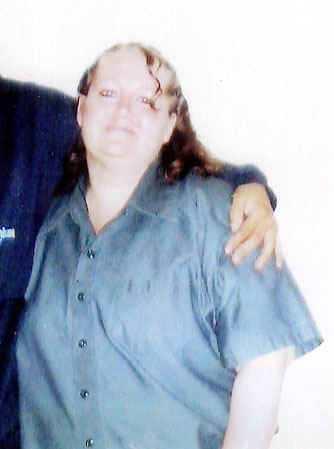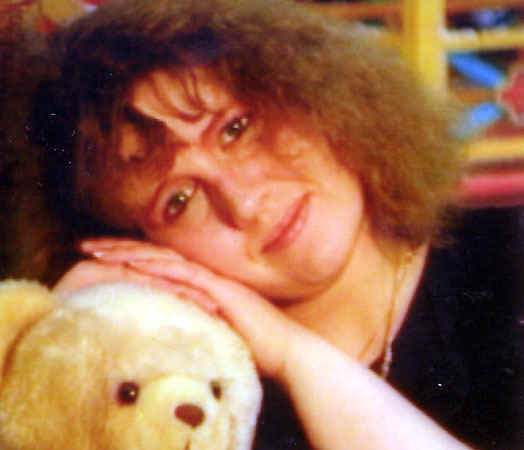 Race:
White
Sexual Preference:
Bisexual
Date of Birth:
10/01/1967
Age:
41
Projected Release Date:
12/24/2023
Marital Status
Widow
Height:
5' 3"

Weight:

160 pounds
Measurements:
38C-35-36
Hair Color:
Brown/blond
Eye Color:
Blue
Children:
6 - out of home
Religion:
Christian
Education:
College degree in Software & I am still pursuing school
Occupation:
Computers/Management
Reason for incarceration:
Reckless homicide
Willing to relocate?
Yes
Home City & State:
Milwaukee, Wisconsin
Posted: 11/04/2008 - Expires: 12/24/2023 - Ad Code: F08-1466
Write to me at:
Terri Beasley #204392
Taycheedah Correctional Institution
P.O. Box 1947
Fond du lac, WI 54936-1947