10/22/2008

Ohio
---
My name is Tammy Fazio #30892. I am currently incarcerated at the Ohio Reformatory for Women (ORW) in Marysville, Ohio. I am doing a 23-to-life sentence for aggravated murder. I've done almost 16 years and I go to the board next year.
I am 46 years old, white of Italian background, 5'7 height, 140 weight, brown/gray hair, brown eyes.
I have 2 daughters and 3 grandsons.
I enjoy gardening, reading, crafts, and my jobs. I got certified in the Optical field, which is a passion now. Currently I am a welder - I really like that.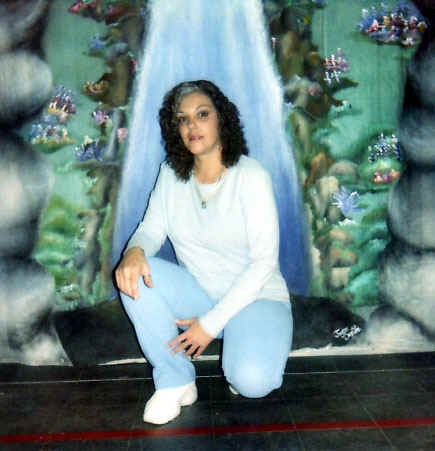 Race:
White
Sexual Preference:
Date of Birth:
Age:
46
Projected Release Date:
23-to-Life
Marital Status
Height:
5' 7"

Weight:

140 pounds
Measurements:
Hair Color:
Brown/gray
Eye Color:
Brown
Children:
2
Religion:
Education:
Occupation:
Reason for incarceration:
Willing to relocate?
Home City & State:
Posted: 11/11/2008 - Expires: 12/31/2015 - Ad Code: F08-1505
Write to me at:
Tammy Fazio #30892
ORW - Olive
1479 Collins Avenue
Marysville, OH 43040-8808