12/12/2008

Texas
D.C., Maryland, Virginia
---
Hi! My name is Rocy, pronounced like "Martini & Rossi". I am 21 years old, am 5'7" and around 135 pounds. I have a slim, curvy figure shape and I am light complected. I am originally from Washington, D.C., and I came to Texas in 2006. I am very mature for my age and I have a good education. I've been through a lot in my life and I realize what's important. I'm very family oriented and I have realized there are more important things in life than money and it's pursuit. I love to read and write, I love animals and babies.
I'm looking for someone interesting and mature to help my time be a bit easier. I don't discriminate and am open to everything. I'm pretty open minded and can talk about anything.
Well, that's all for now. I can't wait to hear from you.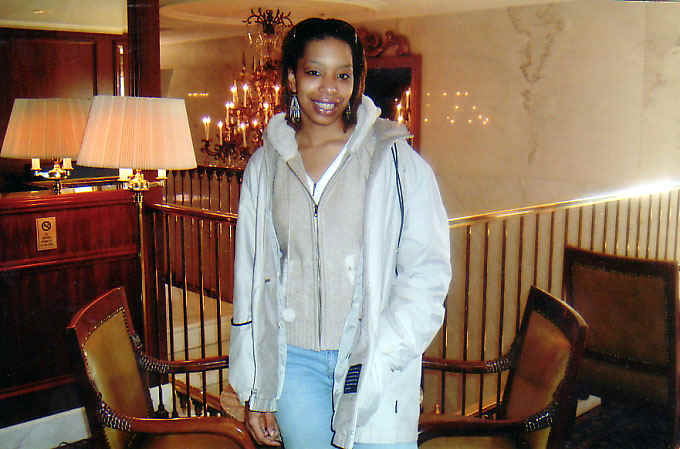 Race:
Black/White
Sexual Preference:
Straight
Date of Birth:
04/02/1987
Age:
21
Projected Release Date:
06/20/2029
Marital Status
Single
Height:
5' 7"

Weight:

135 pounds
Measurements:
36-28-38
Hair Color:
Brown & black
Eye Color:
Brown
Children:
None
Religion:
Christian
Education:
Some college
Occupation:
Reason for incarceration:
1st degree murder
Willing to relocate?
Yes
Home City & State:
I wish to correspond with:
Posted: 12/18/2008 - Expires: 06/20/2029 - Ad Code: F08-1650
Write to me at:
Rocy Williams #1533989
Crain Unit
1401 State School Road
Gatesville, TX 76599-2999