12/09/2008
Updated 12/10/2010

Kentucky

Fun Loving Woman Lookin' For A Fun Loving Man
---
I'm an honest, caring woman that loves to laugh I enjoy reading, walking, and attending church.
I would love to have a man to interact with through the mail, over the phone, and can add him to my visitation list for contact visits.
I look forward to your response.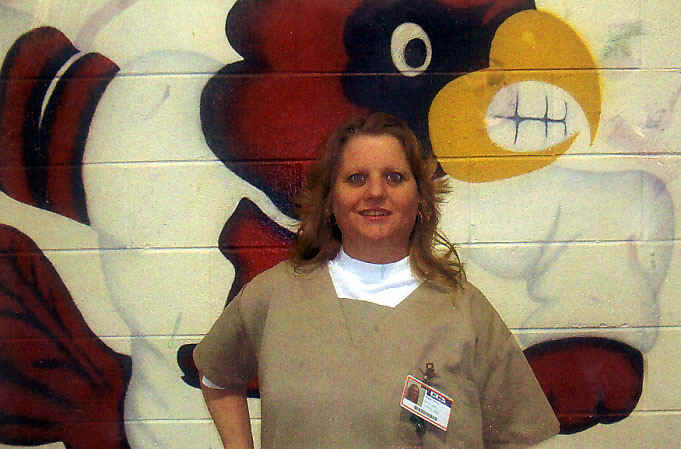 Race:
White
Sexual Preference:
Male
Date of Birth:
05/08/1968
Age:
42
Projected Release Date:
2024
Marital Status
Divorced
Height:
5' 2"

Weight:

150 pounds
Measurements:
40D-32-36
Hair Color:
Blond
Eye Color:
Blue
Children:
4
Religion:
Christian
Education:
9th grade, currently enrolled in G.E.D. class
Occupation:
Factory worker, housewife
Reason for incarceration:
Promoting prostitution
Willing to relocate?
Yes
Home City & State:
Bardstown, Kentucky
I wish to correspond with:
Men only
Posted: 12/28/2008 - Updated: 12/10/2010 - Expires: 2024 - Ad Code: F08-1688
Write to me at:
Cecilia Hardin #185600
W.K.C.C.
374 New Bethel Church Road
Frednoia, KY 42411-9416
Highlight the above address, right click & "copy", then click the button below and right click "paste" into the destination address:
SnailMailr: Send letters