03/02/2007
Updated 05/02/2009

Texas

Tired Of Looking For Love In All The Wrong Places
---
I'm looking for friendship, possibly of more. Are you the one for me?
I want someone who is non-judgmental with a sense of humor, financialy secure, hard working, knows how to please his/her woman. Looks don't matter, it's what's in the heart that does.
If this is you - write me - you won't be disappointed.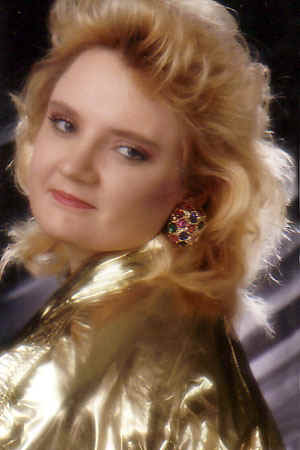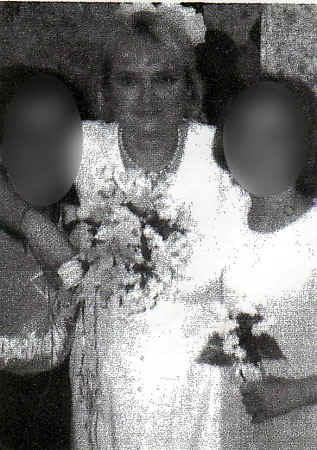 Race:
White
Sexual Preference:
Male
Date of Birth:
02/13/1966
Age:
43
Projected Release Date:
Life sentence
Parole eligible: 07/16/2042
Marital Status
Divorced
Height:
5' 3"
Weight:
140 pounds
Measurements:
42-34-38
Hair Color
Eye Color:
Blue
Children:
2
Religion:
Baptist
Education:
College
Occupation/Career:
Nursing
Reason for incarceration:
Let's discuss later - a mistake
Willing to relocate?
Yes
Home City & State:
Depauw, Indiana
Posted: 03/03/2008 - Updated: 05/11/2009 - Expires: 07/16/2042 - Ad Code: F08-271
Write to me at:
Vickie Jackson-Lofton #1405809
Crane Unit
1401 State School Road
Gatesville, TX 76599-2999