03/11/2008
Updated 06/14/2010

Washington

Naughty And Nice
---
My name is Sabrina Kendall. I am a 35 year old light skinned African American. 100% woman and a proud American.
I enjoy volleyball, working out, singing and dancing. I am full figured but by no means sloppy.
I am looking for a secure man who is real, educated and open minded.
Thank you. Sincerely,
Sabrina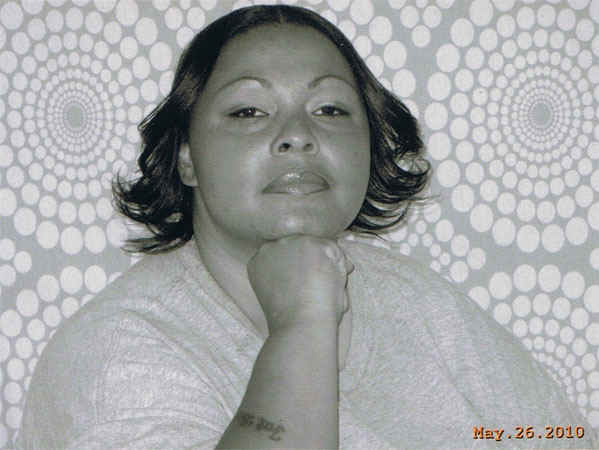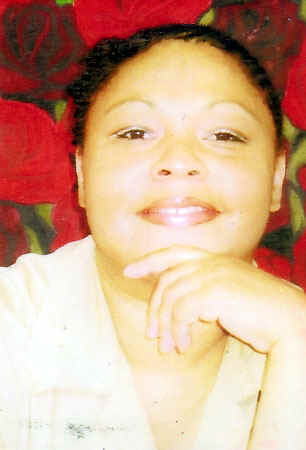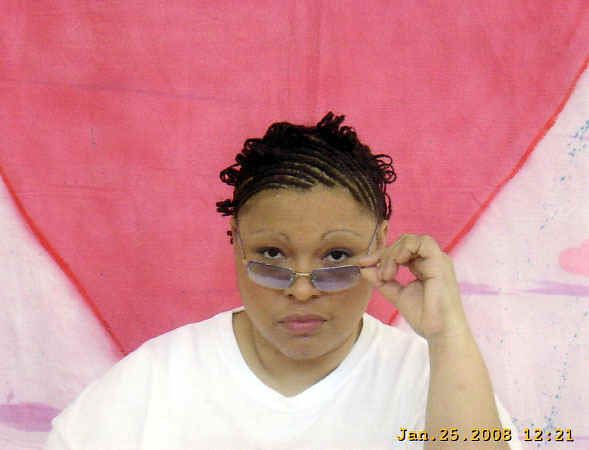 Race:
Black/White
Sexual Preference:
Men
Date of Birth:
12/14/1974
Age:
35
Projected Release Date:
2029
Marital Status
Single
Height:
5' 9"
Weight:
250 pounds
Measurements:
46H
Hair Color
Brown
Eye Color:
Brown
Children:
None
Religion:
Christian
Education:
College
Occupation/Career:
Student
Reason for incarceration:
Murder
Willing to relocate?
Yes
Home City & State:
Tacoma, Washington
Posted: 03/20/2008 - Updated: 08/02/2010 - Expires: 2029 - Ad Code: F08-390
Write to me at:
Sabrina Kendall #729655
W.C.C.W.
9601 Bujacich Road NW
Gig Harbor, WA 98332-8300
Highlight the above address, right click & "copy", then click the button below and right click "paste" into the destination address:
SnailMailr: Send letters