03/17/2008

Texas
---
DWF, 53, 5'5", 145 lbs., green eyes, dark brown hair - I'm a catch for that certain gentleman who values traits like loyalty, a sense of humor, and compassion in a woman.
I'm seeking the same in him. I'm outgoing, energetic and well educated. I love outdoor activities - gardening, fishing, camping, and golf. I love to cook and entertain. I'm an avid reader, enjoy a variety of music and old movies. I like to travel and explore new territory. I'm non-judgmental and open minded.
My worst trait: addicted to shoes!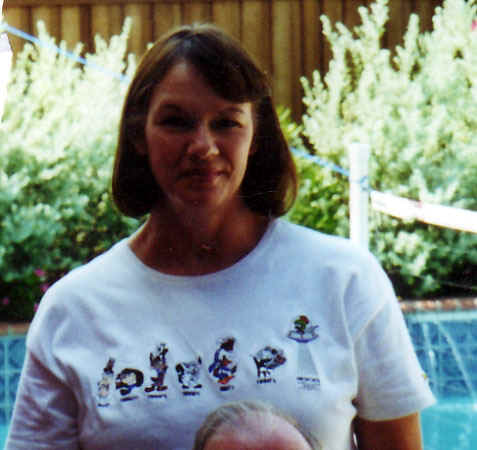 Race:
White
Sexual Preference:
Heterosexual
Date of Birth:
05/12/1954
Age:
53
Projected Release Date:
2028
Marital Status
Divorced
Height:
5' 5"
Weight:
145 pounds
Measurements:
40-30-39
Hair Color
Dark brown
Eye Color:
Green
Children:
2
Religion:
Baptist
Education:
College
Occupation/Career:
Medical lab technician
Reason for incarceration:
Murder
Willing to relocate?
Yes
Home City & State:
Posted: 03/30/2008 - Expires: 06/30/2008 - Ad Code: F08-410
Write to me at:
Lou Ann Worthington #926591
Murray Unit
1916 N. Hwy 36 Bypass
Gatesville, TX 76596-0003