03/19/2008

Washington
---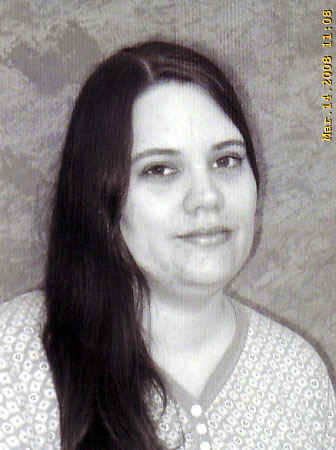 Race:
White
Sexual Preference:
Men
Date of Birth:
05/23/1975
Age:
32
Projected Release Date:
12/2029
Marital Status
Divorced
Height:
5' 5"
Weight:
180 pounds
Measurements:
Hair Color
Brown
Eye Color:
Brown
Children:
Religion:
Wicca
Education:
2 years college
Occupation/Career:
Sales associate on the outs
Reason for incarceration:
N/A
Willing to relocate?
No
Home City & State:
Posted: 03/30/2008 - Expires: 06/30/2008 - Ad Code: F08-423
Write to me at:
Kelly Meining #311094
W.C.C.W. CCU-W
9601 Bujackch Road N.W.
Gig Harbor, WA 98332-8300