Submitted 04/12/2008
Revised 04/15/2013

West Virginia
Bruceton Mills

Can Forgiveness Be Given?
---
My name is Tamarra. I go by Tammy for short because no one can pronounce my name correctly, "Tomorrow" ~ except with A's instead of O's.
I have a life sentence, and have been in prison since 2005. I am a mid-western girl who made a serious mistake and I am looking for someone who has a forgiving heart.
I am not looking for love, per se, but I am looking for a friend or friends with a loving heart.
Looks, age, race, sex or religion are unimportant to me. It's what's inside a person that matters most.
If you fit any of this, please feel free to write. I will reply to all responses.
Thank you.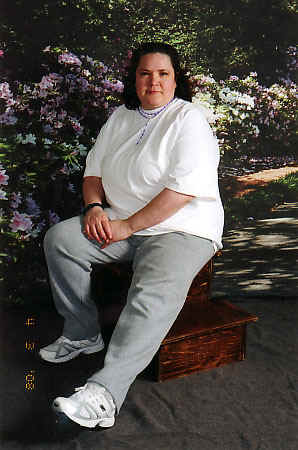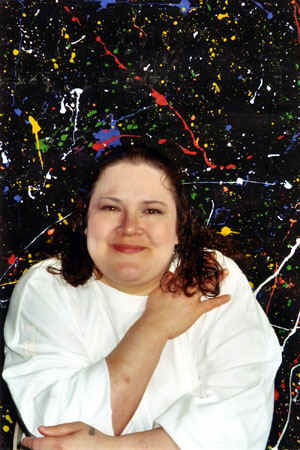 Race:
Mixed: Native American/White
Sexual Preference:
Bisexual
Date of Birth:
08/21/1968
Age:
44
Projected Release Date:
Life Sentence
Marital Status
Single
Height:
5' 9"
Weight:
BBW
Measurements:
48-36-40
Hair Color
Black
Eye Color:
Light brown
Children:
N/A
Religion:
N/A
Education:
College
Occupation:
N/A
Reason for incarceration:
Computer related
Willing to relocate?
Home City & State:
Posted: 06/07/2008 - Updated: 05/22/2013 - Expires: Life Sentence - Ad Code: F08-621
Write to me at:
Tammy Halling #08887-046
SFF - Hazelton
P.O. Box 3000
Bruceton Mills, WV 26525-3000