05/07/2008

Kentucky

Beautiful Blue-eyed Girl
---
Hi. Thanks for taking your time to meet me. Let me tell you a little about myself. I know that I am a little young, but I have lived through many of life's experiences, both good & bad. No matter what happens, I will continue to be optimistic.
Now I am hoping that you are the right one I need in my life. I'm searching for romance & hoping for the right man in my life. I'm not prejudiced on age or race because I believe love can come from anyone. The person I'm looking for is trustworthy, loving, secure, financially stable and used to the finer side of life. I want my partner to be true to his heart and words because I believe in being completely honest and faithful with my commitments.
I also believe in fate and destiny. Do you believe it was our fate that you found me? If so, you could be my future companion/friend. There's no need to look any farther because it was your destiny to find me. What I need is someone who knows what they want; a self-made, financially secure companion. Let's begin our own special journey together.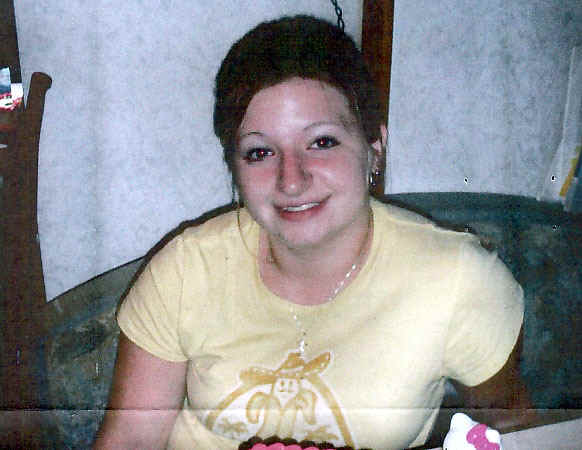 Race:
White
Sexual Preference:
Men
Date of Birth:
12/04/1984
Age:
23
Projected Release Date:
12/2025
Marital Status
Single
Height:
5' 1"
Weight:
145 pounds
Measurements:
38-34-36
Hair Color
Blonde
Eye Color:
Blue
Children:
None
Religion:
Christian
Education:
High school diploma, a few college credits
Occupation:
N/A
Reason for incarceration:
Complicity to murder
Willing to relocate?
Yes
Home City & State:
Georgetown, Kentucky
Posted: 06/08/2008 - Expires: 09/08/2008 - Ad Code: F08-651
Write to me at:
Stephanie Olson
#179976
P.O. Box 500
Wheelwright, KY 41669-0500