06/22/2008

Texas
U.S.A.
---
Hello, I'm Sandra. Seeking to find someone much like...the Coca Cola...The Real Thing.
I'm a laid back woman who loves to be served, spoiled and cherished. My interest is lounging, soft music, candle light dinners, long walks, movies, plays, and quality time with my made. I do cook and I do spoil my mate.
If you decide to write me...you must be serious, seeking a LTE with first being friends. You must be honest, open-minded and financially stable with goals, dreams and the desire to build a happy, beautiful relationship with me. NO Games. I'm 40+ years young and ready to see the world an enjoy the presence of a man of any race, age open.
Before I close I'd like to say this, "What you see in this picture is what you get...soft chocolate, and a beautiful person inside/out. You get the toys...come play w/me --- it'll be fun, fun, fun! all the way Texas style."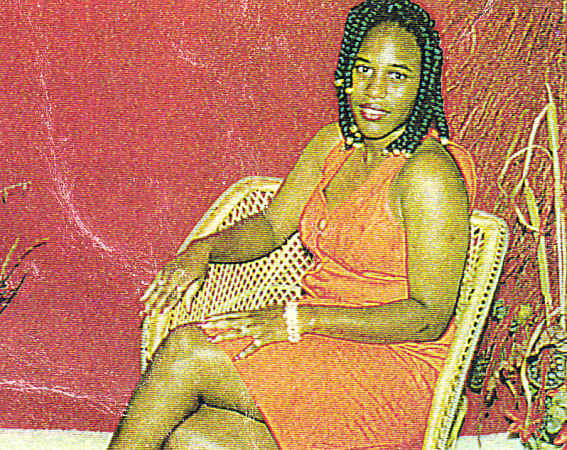 Posted: 06/30/2008 - Expires: 07/07/2052 - Ad Code: F08-836
Write to me at:
Sandra Howard #727980
Lane Murray Unit
1916 N. Hwy 36 Bypass
Gatesville, TX 76596-0003