06/09/2008
Updated 07/08/2008

Texas

Latina Babe!
---
Hello. My name is Elizabeth Zambrano, preferably "Lisa". I'm a 40 year old Hispanic female, jet black hair, almond brown eyes, light skin, 5' 2½", 135 pounds.
I was born in Silverton, Oregon, but raised in the Valley. I'm kind, loyal, open minded, with a sense of humor and a big hearted person, love children. I enjoy the outdoors as much as the indoors. Enjoy sports, love to dance. Listen to any type of music if a son fits my mood, that's where the station stays. :-) I also enjoy to read books from Romance to Suspense. I'm your standard Valley Girl and a romantic, still believe in Love. I enjoy life to the fullest. Have lots of love to share and spare!
If you're a kind, open minded or a swinger with a big heart - then don't hesitate. Write me to get better accordance. Looks ain't a requirement.
Beauty comes from within.
Yours, Lisa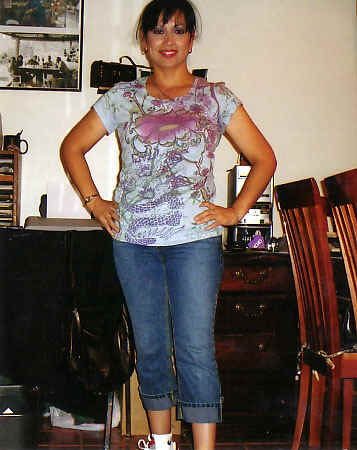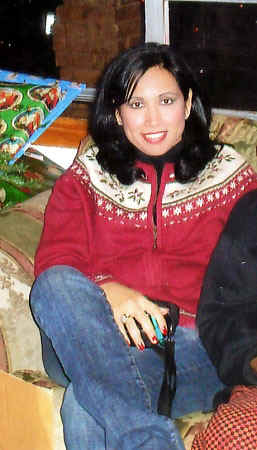 Race:
Hispanic
Sexual Preference:
Male
Date of Birth:
10/22/1967
Age:
40
Projected Release Date:
08/31/2023
Marital Status
Single
Height:
5' 2½"

Weight:

135 pounds
Measurements:
40-36-38
Hair Color:
Jet black
Eye Color:
Brown
Children:
3
Religion:
N/A
Education:
11th grade
Occupation:
Clerical
Reason for incarceration:
Aggravated sexual assault
Willing to relocate?
Yes
Home City & State:
Edinburg, Texas
Posted: 06/30/2008 - Updated: 07/13/2008 - Expires: 08/31/2023 - Ad Code: F08-842
Write to me at:
Elizabeth Zambrano #1256764
Lane Murray Unit
1916 N. Hwy 36 Bypass
Gatesville, TX 76596-0003