12/30/2008

Texas
---
My name is Athena D. Stoddard and yes, I am incarcerated. It is my first and only prison experience. I am in the process of fighting my second charge. I am honestly innocent of my 2nd charge. In fact the Dallas County DA has been terminated due to withholding evidence so he could place more people in prison.
I am 5'4, weigh 132, my eyes are blue, 36-26-36, my hair is wavy & blond. I work out on a regular basis.
Hobbies have always consisted of the following: Hiking, horseback riding, long walks in the country on nature trails, wet bike riding, water volleyball, and movies.
I strive for peace, stability, and just a real zest for life.
I would like to meet a man who is in this world, but, simply isn't of this world. And hasn't let the world's values become his own. In a Biblical sense. A man with an essential value system, one who is of strong mind and of strong faith. :-)
I hope to hear from you soon.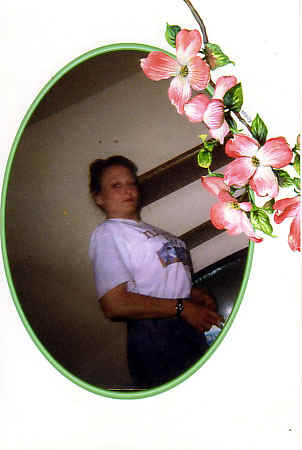 Race:
Sexual Preference:
Date of Birth:
Age:
47
Projected Release Date:
10/21/2039
Marital Status
Height:
5' 4"
Weight:
132 pounds
Measurements:
36-26-36
Hair Color
Blond
Eye Color:
Blue
Children:
Religion
Education:
Occupation/Career:
Reason for incarceration:
Aggravated sexual assault
Willing to relocate?
Home City & State:
I with to correspond with:
Posted: 01/10/2009 - Updated 08/04/2010 - Expires: 10/21/2039 - Ad Code: F09-020
Write to me at:
Athena Stoddard #1327021
Hobby Unit
742 FM 712
Marlin, TX 76661-4685
Highlight the above address, right click & "copy", then click the button below and right click "paste" into the destination address:
SnailMailr: Send letters