02/26/2009

Virginia
Fluvanna County

Seeking A Pen Pal
---
I am an inmate in Fluvanna County prison. I am seeking a pen pal to correspond with.
I enjoy the outdoors and country life. I love the summer and spring times. The trees and flowers are beautiful.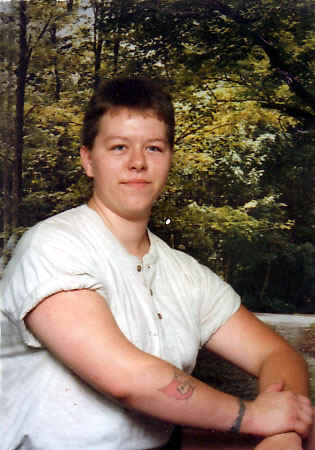 Race:
White
Sexual Preference:
Gay
Date of Birth:
03/11/1979
Age:
29
Projected Release Date:
01/03/2024
Marital Status
Single
Height:
5' 8"
Weight:
170 pounds
Measurements:
34B-40-40
I wish to correspond with:
Women only
Hair Color
Sandy brown
Eye Color:
Blue
Children:
None
Religion:
Christianity
Education:
G.E.D.
Occupation/Career:
Electrical, carpentry, HVAC plumbing assistant license
Reason for incarceration:
Murder
Willing to relocate?
Yes
Home City & State:
Lee County, Virginia
Posted: 03/06/2009 - Updated: 01/05/2012 - Expires: 01/03/2024 - Ad code: F09-193
Write to me at:
Lisa Yoakam #336935
F.C.C.W.
P.O. Box 1000
Troy, VA 22974-1000