02/25/2009

Texas

Bisexual Female Seeking Friends
---
Would I find you interesting? Would you find me interesting? Let's see...I'm a 36 year old lonesome bisexual white female seeking friends.
I have thick straight light brown hair that reaches the middle of my back, oval shape face, my complexion is clear and fair. Depending on what I wear, my eye color could be brown or green. :-)
I'm fun, outgoing and would like someone to write. My interests are camping, fishing, music & traveling. Would you like to join me on an adventure? Let's hop in the car & see where we end up. Honesty & loyalty are important to me, you too? I will share my feelings, ideas & dreams; but I want you to do the same. A sense of humor is mandatory, right? I love to laugh, I know a good joke when I hear one. But as far as me telling one, well, that's a work in progress! It doesn't matter what you look like or what you may have done, I won't judge you as I hope you won't judge me.
So join me on this journey called life & let's see where it takes us. Tomorrow is full of exciting new adventures.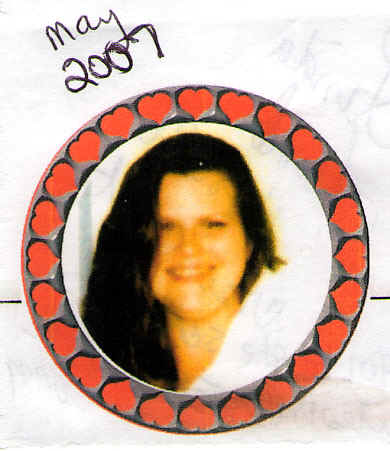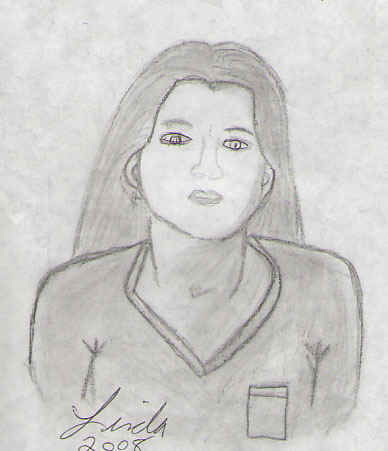 Race:
White
Sexual Preference:
Bisexual
Date of Birth:
10/08/1972
Age:
36
Projected Release Date:
03/17/2032 (eligible 2017)
Marital Status
Divorced
Height:
5' 4"
Weight:
250 pounds
Measurements:
44-41
I wish to correspond with:
Both men and women
Hair Color
Light brown
Eye Color:
Hazel/green
Children:
4
Religion:
Native American
Education:
G.E.D.
Occupation/Career:
Commercial roofer
Reason for incarceration:
Aggravated robbery & aggravated assault on peace officer / Being DUMB!
Willing to relocate?
Yes
Home City & State:
Houston, Texas
Posted: 03/18/2009 - Expires: 03/17/2032 - Ad code: F09-295
Write to me at:
Linda C. Lamb #1198276
Crain Unit
1401 State School Road
Gatesville, TX 76599-2999