03/02/2009

Texas

Tasty In Texas - Sweet Indeed
---
I am a full-figured, honey colored black female. I'm 33 years old, 5'4 and weigh 177 - but thick in all the right places. I have short brown curly hair and brown eyes.
I'm looking for a male pen pal, race unimportant. He must be physically, mentally, and financially secure. Honesty and sincerity are a must. I want a friendship first - possibly develop into a romantic relationship. I'm outgoing, affectionate and loving. Patient and humorous also describes me. I like to go bowling, roller-skating and to play pool. I also enjoy moonlit walks in the park or even stay at home and cook a candle lit dinner. I'm pretty versatile. I love life and enjoy to try new things.
So does this sound like a woman you would want by your side? If so, you can write at any time. I look forward to hearing from you soon.
Sincerely,
Monique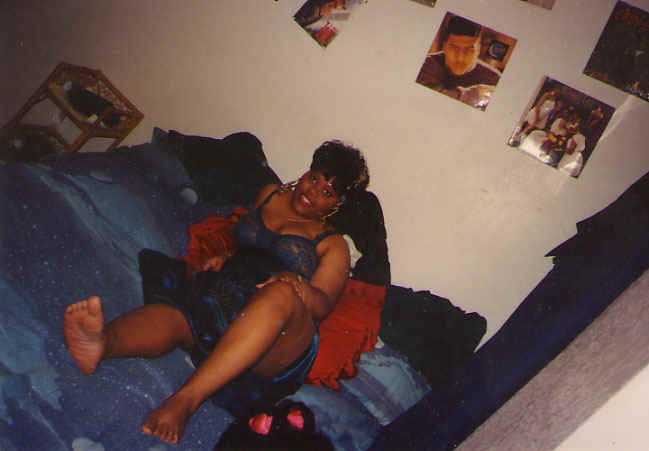 Race:
Black
Sexual Preference:
Bisexual
Date of Birth:
07/15/1975
Age:
33
Projected Release Date:
10/15/2059
Marital Status
Single
Height:
5' 3"
Weight:
177 pounds
Measurements:
38D-36-38
I wish to correspond with:
Hair Color
Brown
Eye Color:
Brown
Children:
None
Religion:
Christian
Education:
High school diploma
Occupation/Career:
Administrative secretary
Reason for incarceration:
Murder
Willing to relocate?
Yes
Home City & State:
Austin, Texas
Posted: 03/18/2009 - Expires: 10/15/2059 - Ad code: F09-301
Write to me at:
Monique Logins #1029492
Lane Murray Unit
1916 N. Hwy 36 Bypass
Gatesville, TX 76596-4612